Zookeeper killed in tragic lion attack
Tohoku, Japan - An experienced animal keeper has sadly died after being attacked by a lion at a Japanese zoo.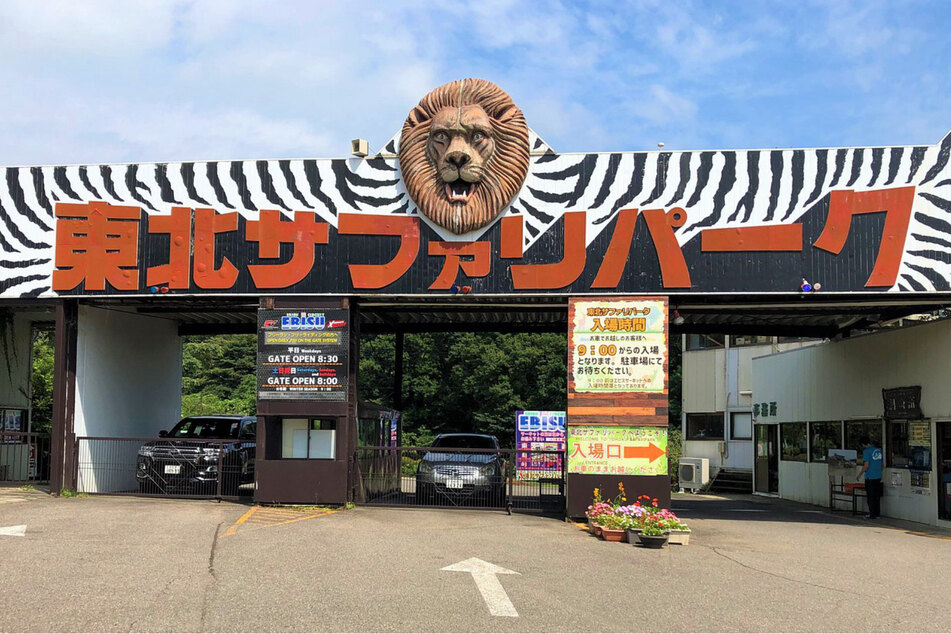 For more than 25 years, Kenichi Kato had worked at Tohoku Safari Park, but Thursday tragically marked his last shift.
According to the popular animal park, a door must have somehow opened up during lion feeding, which the beast then used to launch his attack on the zookeeper.
Per The Japan Times, images from a surveillance camera reveal how the lion lunged at Kato and killed him with a fatal bite to the neck.
Park management offered their condolences to the family and friends of the 53-year-old and also apologized to visitors for the inconvenience caused by the tragedy.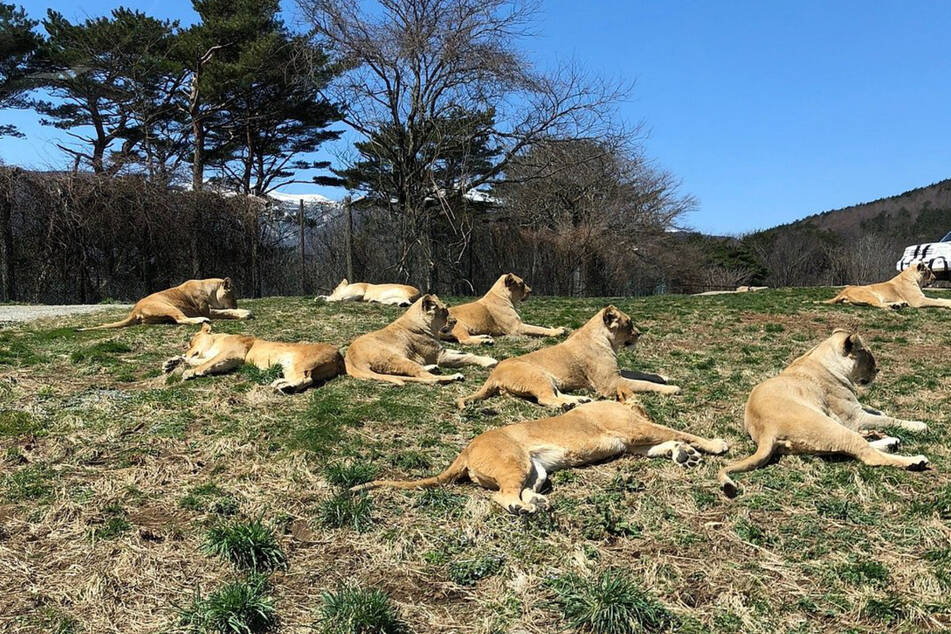 Until the exact cause of the accident is confirmed by an investigation, the Japanese safari park will remain closed, and efforts will be made to prevent a recurrence of such an incident, the zoo's management said.
Cover photo: Collage: Screenshot/Tripadvisor/Management & Screenshot/Tohoku Safari Park