Zookeeper looses finger to lion in horrifying video
St. Elizabeth, Jamaica - Gruesome footage of a Jamaican zookeeper loosing his finger to a lion's bite has gone viral on social media.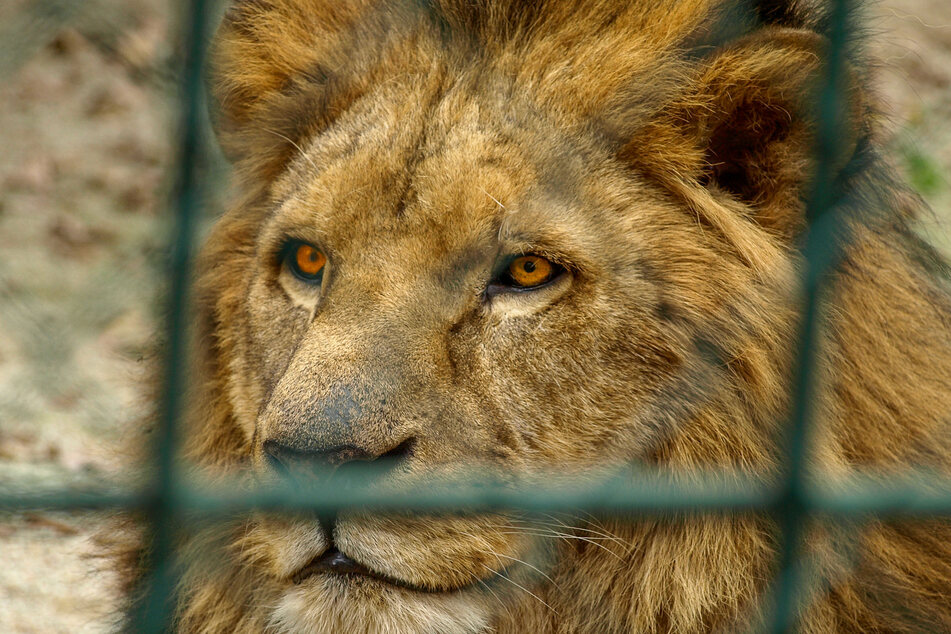 On Friday, visitors to Jamaica Zoo Attractions in St. Elizabeth, Jamaica were left in a state of shock.
Some 15 people had just watched a zoo attendant lose his finger to a lion's bite at around, according to the Jamaica Observer.
The horrific incident was caught on camera and has since gone viral on social media with millions of views pouring in.
The shocking video shows the keeper petting the lion through the fence. He then eggs it on by clapping and yelling, but when he tries to pet the lion again, the animal strikes. Screaming, the man tries to pull away repeatedly as onlookers watch on in disbelief. Eventually, the zoo employee falls to the ground, free but short of a finger.
As a result, "the entire skin and about the first joint of his finger was gone," according to one visitor.
The witness said that when the attendant was bitten, she thought it was a joke: "I didn't realize the seriousness of it, because it's their job to put on a show. Obviously, when he fell on the ground everybody realized that it was serious. Everybody started to panic."
Jamaica Zoo calls the event "tragic" and "unfortunate"
According to the zoo's statement, which was released Sunday, the "contractor's" behavior was not in line with their "safety procedures and policies." They called the incident "tragic" and "unfortunate" and noted that they are reviewing the footage in order to prevent further incidents.
The statement continued by promising that "the family of Jamaica Zoo are doing everything to assist the gentleman in moving forward. We do hope you continue to support Jamaica Zoo. We have always been and will continue to be a safe place for you and your family to visit."
According to the Jamaica Observer, the managing director at the Jamaica Society for the Prevention of Cruelty will also be looking into the situation.
Cover photo: 123rf/ onewalker