Austin takes a stand against Texas' anti-abortion laws with new resolution
Austin, Texas - As conservatives in the Supreme Court and state governments try their best to severely restrict the right to an abortion, one Texas city is taking a stand.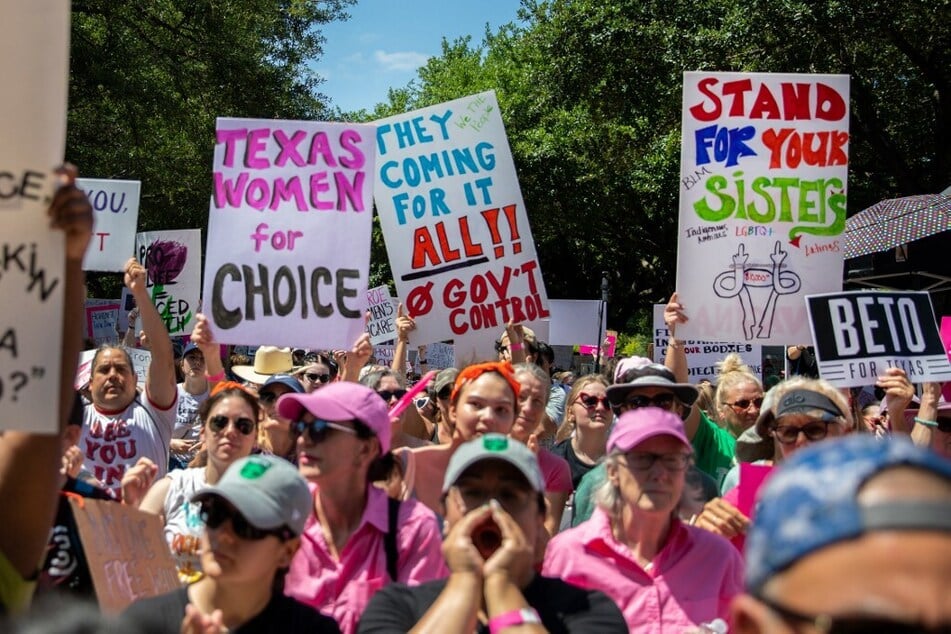 Reproductive rights advocates have been on the warpath after a Supreme Court draft opinion was leaked, indicating the conservative majority wants to overturn Roe v. Wade – the 1973 landmark decision that effectively guaranteed the right to an abortion. A final decision is expected in June.
Texas is one of many GOP-led states with trigger laws in place should Roe be overturned. In Texas' case, performing or inducing an abortion would become a first-degree felony, unless an abortion is absolutely necessary to save the life of the pregnant person.
The Guarding the Right to Abortion Care for Everyone (GRACE) Act, proposed by progressive Councilmember Chito Vela, tries to get around that state law by directing Austin police to make enforcement of the abortion ban its lowest priority. Restrictions would be put in place to prevent city staff and funds from being used for abortion investigations.
"This is not an academic conversation. This is a very real conversation where people's lives could be destroyed by these criminal prosecutions," Vela told Politico. "In Texas, you're an adult at 17. We are looking at the prospect of a 17-year-old girl who has an unplanned pregnancy and is seeking an abortion [being] subjected to first-degree felony charges – up to 99 years in jail – and that's just absolutely unacceptable."
A City of Austin spokesperson confirmed in a statement that "the city is prepared to take the steps necessary to implement this resolution upon passage by City Council."
"Whatever your thoughts on abortion, criminal prosecution of women who have abortion is absolutely unacceptable and abuse by the criminal justice system," Vela said.
Cover photo: Montinique Monroe / GETTY IMAGES NORTH AMERICA / Getty Images via AFP