New York state lifts mask mandates for schools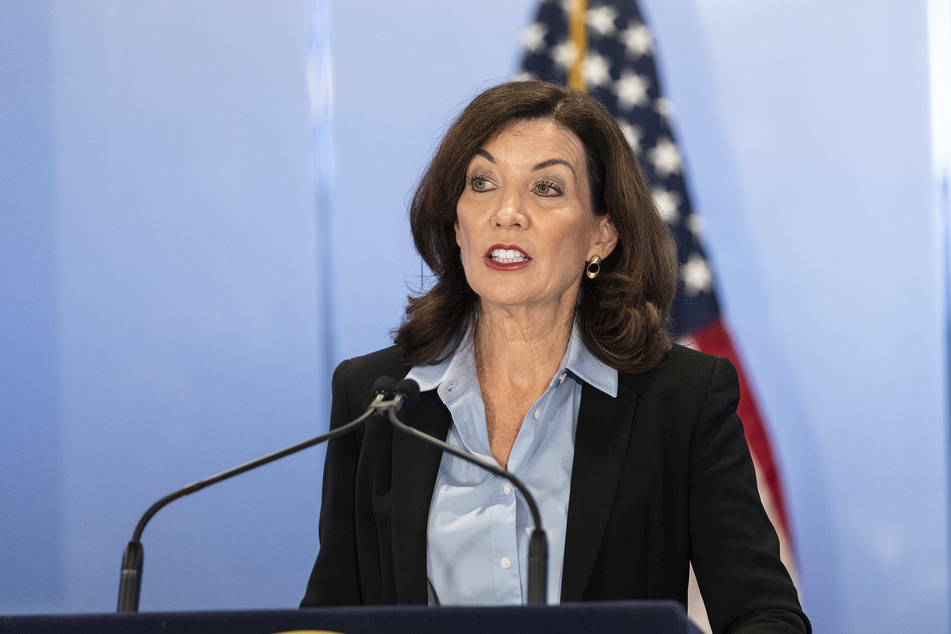 The announcement comes in response to a new report that shows cases have dropped 98% since Omicron spiked in the state on January 7, and new guidelines that were released by the CDC on Friday.

"Given the decline in our rates, our hospitalizations, strong vaccination rates, and the CDC guidance ... Today we are going to be announcing that we'll be lifting the statewide mask requirement in schools, and that'll be effective this Wednesday, March 2," the governor said on Sunday.
After Hochul dropped indoor mask mandates for businesses earlier this month, many residents had been pushing Hochul to consider schools next, which she was originally hesitant on doing.
"Our rates in schools are very low, our vaccination rates are going up, our hospitalizations are down. Then the CDC came out on Friday and gave their recommendations. So we analyzed the data, we listened to the CDC, and we determined that now is the time," she said of the decision.
Hochul also stressed that wearing masks anywhere that a mandate has been lifted is still optional, and that the fight against Covid still continues.
"We will not stand for any bullying or ostracization or harassment for an individual or business who chooses to wear a mask as we're still going through this," she explained. "We are going to continue to distribute masks, distribute test kits and continue our vaccination strategy to make sure there's plenty of opportunities to get vaccinated and boosted."
New York City mayor Eric Adams expressed interest in backing the governor by also lifting mandates for NYC schools specifically, tweeting, "If our numbers continue to show a low level of risk, we will remove the indoor mask mandate for public school students, effective Monday, March 7. We will make a final decision on Friday, March 4."
He also said he was considering lifting the city's vaccine mandate for entrance into indoor venues and private businesses as well, and would re-evaluate on Friday.
As the governor and mayor enact new guidelines and lift mandates, it finally feels like New York is one step closer to normalcy.
Cover photo: IMAGO/Pacific Press Agency