Broadway's Tony Awards sets date after year-long postponement – and adds to huge controversy
New York, New York – The Tony Awards has finally announced a long anticipated event date after an open-ended 15-month postponement due to the pandemic – but it has been clouded by problems within the theater industry.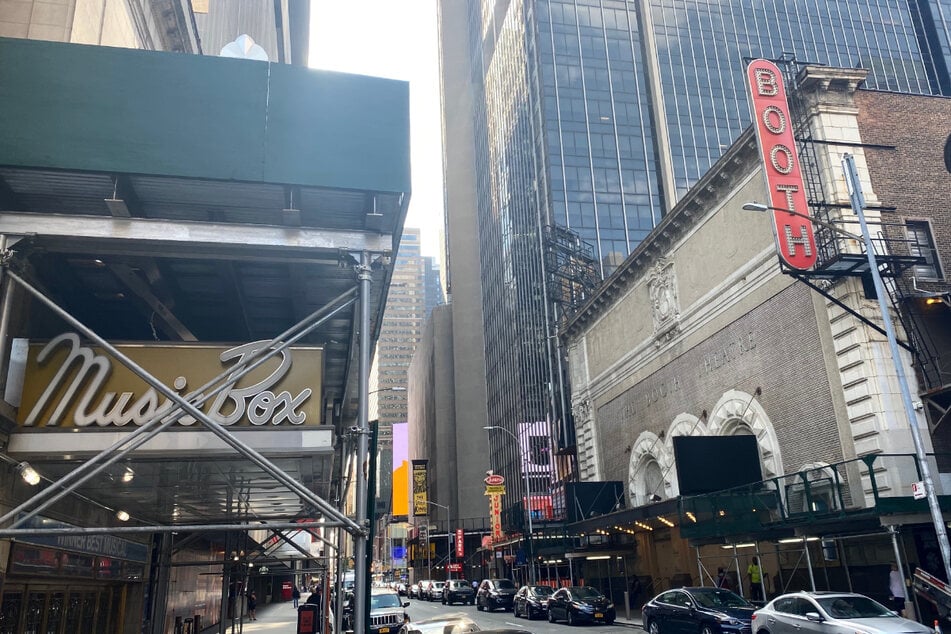 Tony organizers the American Theatre Wing and The Broadway League confirmed on Wednesday that the 74th annual awards show will take place live on Sunday, Sept. 26.
In a unique plot-twist that has added to even more confusion surrounding the awards, the event will be aired in two parts.
For the first time, the awards will be given out in a livestream event from a Broadway venue which will air at 7 PM EST on Paramount+, the new CBS streaming platform.
Then, in a piggybacking broadcast, CBS will show a live concert special at 9 PM EST called The Tony Awards Present: Broadway's Back!, featuring performances from nominated shows. The night's top awards for Best Play, Best Revival of a Play, and Best Musical will be saved and announced at the end of the CBS special – a clear attempt to get viewers to watch both broadcasts until the final bow.
"After this devastating past year and a half for our industry, our city and for the entire world, we are excited to finally be able to celebrate the return of Broadway, our Tony Award nominees and winners in this new and exciting format," said Charlotte St. Martin, President of The Broadway League, and Heather Hitchens, President and CEO of the American Theatre Wing, in a joint statement.
The awards were originally scheduled for June 7, 2020 at Radio City Music Hall, the Tonys' iconic home for the past few years.
Of the nominees, the Alanis Morissette jukebox musical Jagged Little Pill leads the group with 15 nominations. Slave Play has made history with 12 nominations, breaking a record for the most nods ever for a non-musical play.
Many have heralded the event's confirmation as Broadway's official comeback, after the industry was shuttered indefinitely in March 2020. As part of New York's reopening plan, Governor Andrew Cuomo announced earlier this month that Broadway theaters will be allowed to resume at full capacity in September, with shows already beginning to stagger their opening date schedules and sell tickets.
Yet, the excitement of live theater returning to New York has been overshadowed by outcry from the theater community.
Viewers are not happy with the Paramount+ streaming move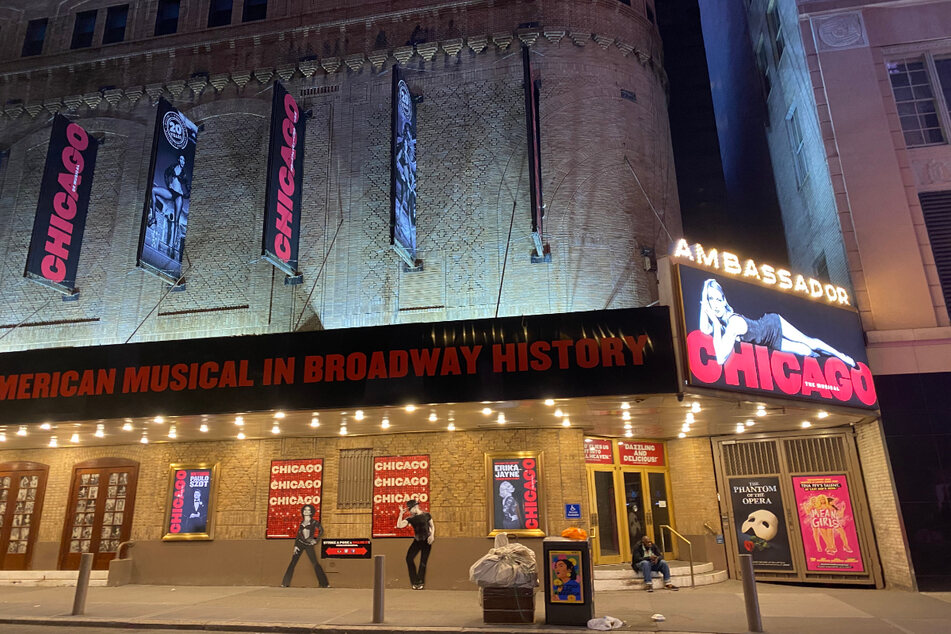 The two-part Tonys broadcast has been seen by many as a not-so-subtle ploy to gain paying subscribers for the new streaming service.
"So, we have been waiting for two years for the #TonyAwards and now we have to buy another streaming service if we want to watch?" said one Twitter user.
The format has also been slammed for its exclusivity in only being offered on a pay-to-play platform.
"These artists have been out of work....This could have been an opportunity to celebrate their resilience," wrote another theater fan on Twitter. "Instead, they'll be exploited on live TV to sell more tickets, or sidelined."
Its only added further drama to an awards year that has disappointed not only because of its shutdown and loss of livelihoods, but its convoluted Tony nominations and cries for industry reforms that accused Tony organizers of being tone-deaf.
Theater fans and stars react to the two-part broadcast
A clear plan has been made following puzzling nominations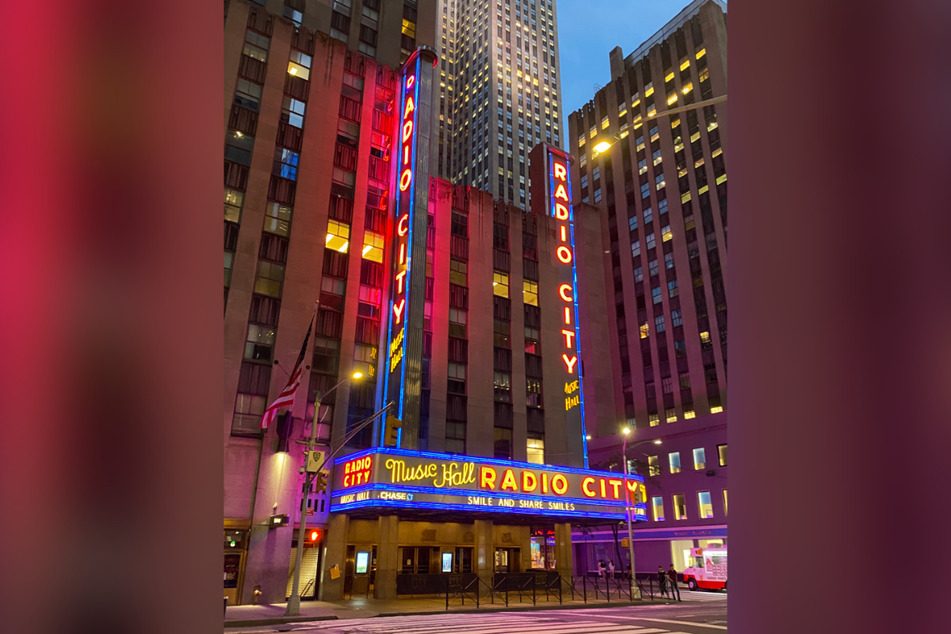 The Tonys announced its nominees on October 15 with no clear message about if, when, or how a Tony Awards for 2020 would even take place due to the shortened and incomplete show season.
With many saying "Finally a plan," questions still surround the awards on exactly how voting took place in March 2021 – one full year after the shutdown – and without all voters being able to see productions before they closed.
While the Tonys has always been a political power play, like many awards shows, some of the year's nomination decisions seemed particularly baseless – like The Lightning Thief being completely shutout in all major categories after being one of only two original musicals to open on Broadway last year. With many categories only having three or fewer nominees, there was certainly room for a nod.
Speaking of room, one of the most bizarre moves in Tony history saw actor Aaron Tveit as the sole nominee for Best Performance by an Actor in a Leading Role in a Musical, again inexplicably shutting out leads in the Percy Jackson musical.
Tveit still needing to receive 60% of the vote to win the award seemed unnecessarily harsh and was mocked by many in the industry.
March on Broadway fuels fight for industry change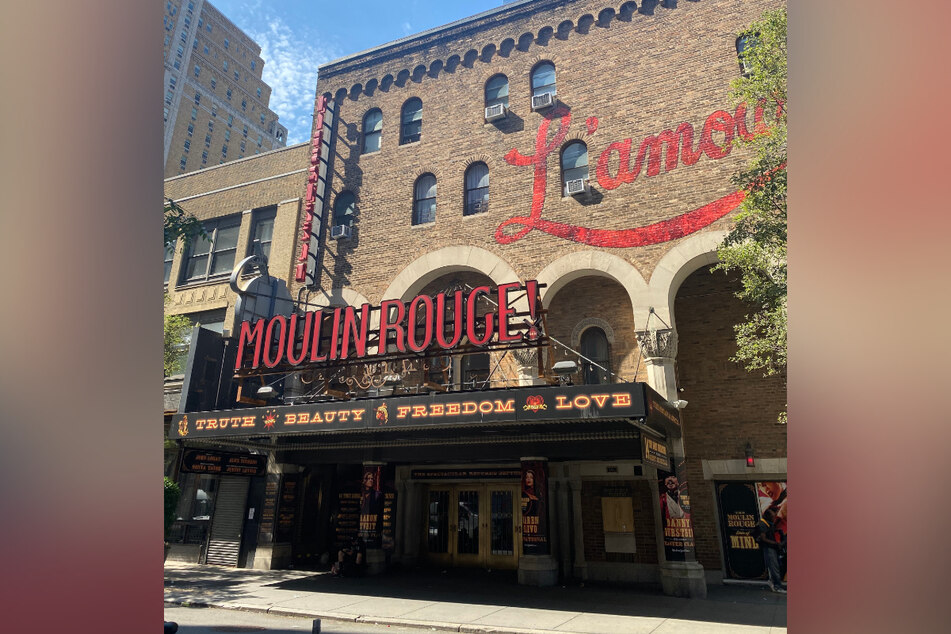 An added layer amongst the confusion was overwhelming demands for industry reforms amidst the Black Lives Matter movement and stories of workplace abuses. Cries culminated in the March on Broadway protest in New York City on April 22.
Many in the industry called for accountability and transparency from producers and unions, hoping for hiring requirements dedicated to increased inclusion of BIPOC artists and staged works.
It has echoed a similar backlash faced by the Golden Globe Awards this year, as accusations of racism and sexism wracked the Hollywood Foreign Press.
Perhaps most notably, Broadway veteran Karen Olivo – who is nominated this year for Best Performance by an Actress in a Leading Role in a Musical – announced last month that she would not return to her role in Moulin Rouge!, in protest over allegations of abuse by industry producer Scott Rudin.
"Humanity is more important than my bank account," she said.
With opinions raging as live theater returns, the behind-the-scenes drama promises that this year's historic Tony Awards ceremony will go down in history for more reasons than one.
Cover photo: Lena Grotticelli