A$AP Rocky gets detained at LAX airport on serious charges
Los Angeles, California - A$AP Rocky has been detained at the Los Angeles International Airport in connection to a 2021 November shooting.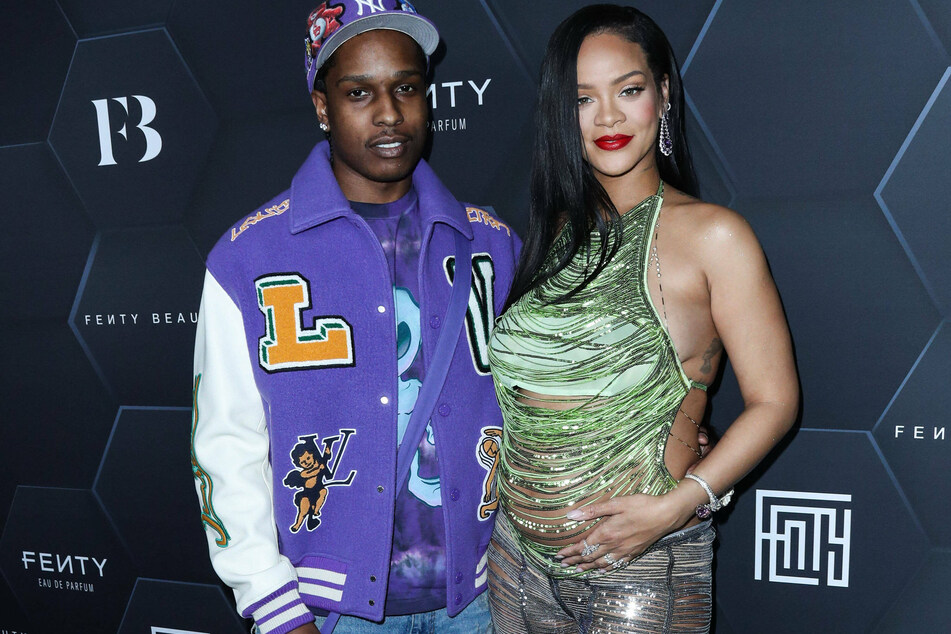 Just when the cheating and breakup allegations were staring to die down, Rocky has found himself back in the hot seat.
Per People, on Wednesday morning, the rapper was detained by the Los Angeles Police Department after arriving at LAX.
He had arrived in a private plane from Barbados, where he'd been vacationing with his heavily-pregnant girlfriend Rihanna.

The Peso artist – whose legal name is Rakim Meyers – was charged with assault with a deadly weapon at the airport.
Rocky had been under investigation by the LAPD for a November 6 shooting in Hollywood. The surviving victim, who was an acquaintance of his, is claiming the rapper shot him following an argument.
At the time, the victim alleged that the incident occurred around in the evening and he later sought medical treatment for an injury. According to the LAPD, the hip-hop artist and two additional males fled on foot after the shooting.
The case will be presented to the Los Angeles County District Attorney's Office for filing consideration, per the police.
A$AP Rocky is expecting his first child with Rihanna, who's due any day now.
Cover photo: Collage: Imago/MediaPunch & MediaPunch