"A fantastic guy": Arnold Schwarzenegger praises his son-in-law Chris Pratt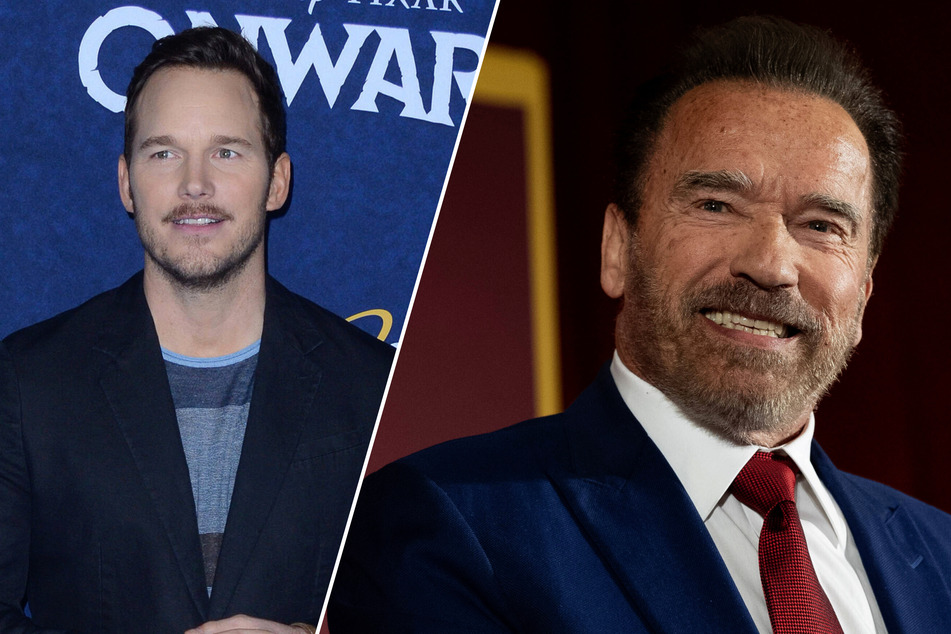 "I never, ever thought that my daughter [would] marry an actor," the 73-year-old said during a Zoom conference with his co-stars from the 1990 film Kindergarten Cop. The event was hosted by Yahoo Entertainment on Monday.
As Schwarzenegger reminisced about raising his children on film sets, he said he always thought his oldest daughter (31) "would be sick and tired of [her father] dragging her to the sets" and having to see him "blowing up buildings and killing people."

Schwarzenegger said all of his other kids loved it, "but Katherine, she was crying always the first few movies."
Katherine is the oldest of Schwarzenegger's five children. He is also father to Christina (29), Patrick (27), Christopher (23), and Joseph Baena (23).
Schwarzenegger was happy to welcome Pratt to the family
According to People, Schwarzenegger is very happy with his daughter's choice to marry celebrity actor Chris Pratt (41). Schwarzenegger describes Pratt as a "fantastic guy" and "so easy to get along with." The two have a good relationship.
Katherine Schwarzenegger Pratt has been married to the Avengers star since 2019. Their daughter Lyla Maria was born in August of this year.
Chris Pratt already has a son from a previous marriage with actor Anna Faris (44).
Cover photo: Montage: imago images / ZUMA Wire & imago images / Independent Photo Agency Int.