Actor Kevin Hart was robbed blind by his personal shopper!
New York, New York - What an incredible betrayal!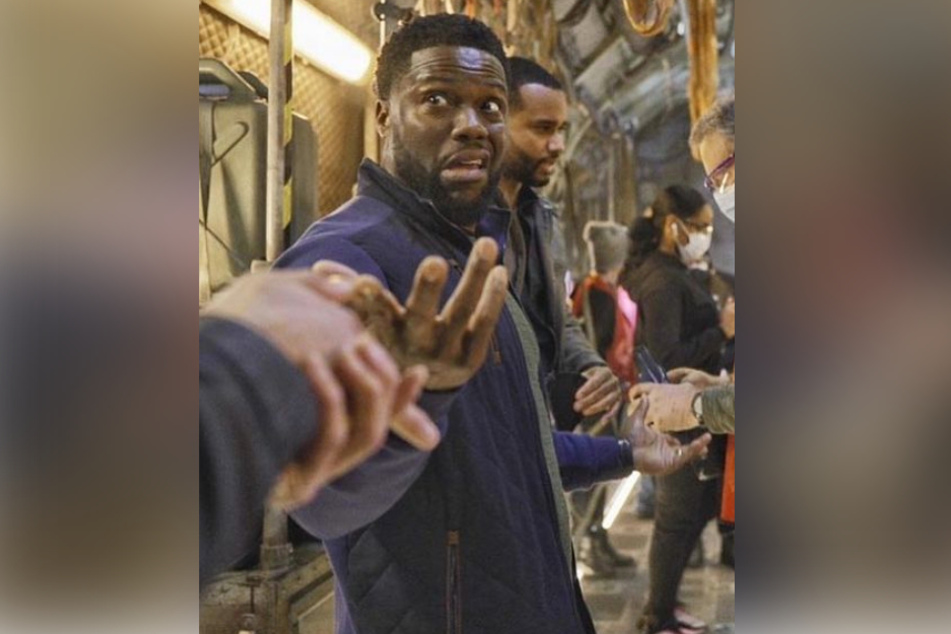 Kevin Hart's personal shopper allegedly defrauded him out of more than $1 million.
As reported by Variety, Dylan Jason Syer used the 41-year-old's credit card, which had been provided to him to make authorized purchases.
But as it turned out, between October 2017 and February 2019, Syer used the card to his own advantage by treating himself to nearly $240,000 worth of jewelry, watches, and more.
He also bought thousands of dollars' worth of fine art and other collectibles.
Five Patek Philippe watches worth more than $400,000 also ended up in the possession of the 29-year-old assistant.
In addition, he got paintings by Sam Friedman, at least 16 Bearbrick collectible dolls, 5 KAWS collectible dolls, and two Louis Vuitton Keepall Bandouliere bags.
And to top it all off, he proudly featured each item on his Instagram account.
How he was able to spend these sums completely unnoticed for two years was not disclosed. Queens District Attorney Melinda Katz strongly condemned the crime. If convicted, Syer faces up to 25 years in prison!
He had reportedly been working for the actor since 2015. After two years of working together, the secret extravagant purchases began.
According to Forbes, Kevin Hart is said to have earned $39 million in 2020 alone, making him one of the best-paid comedians in the industry.
25 years in jail for the personal shopper?
Following Syer's arrest, investigators performed a court-approved search warrant. In the process, they seized cash and goods worth about $250,000.
Kevin Hart has not yet commented on the incident.

Cover photo: Instagram/Screenshot/kevinhart4real