Adam Levine's thirsty Instagram DMs spark an avalanche of memes
Los Angeles, California - Maroon 5 frontman Adam Levine is at the center of the latest viral phenomenon on Twitter as his saucy Instagram DMs to a model circulate across social media.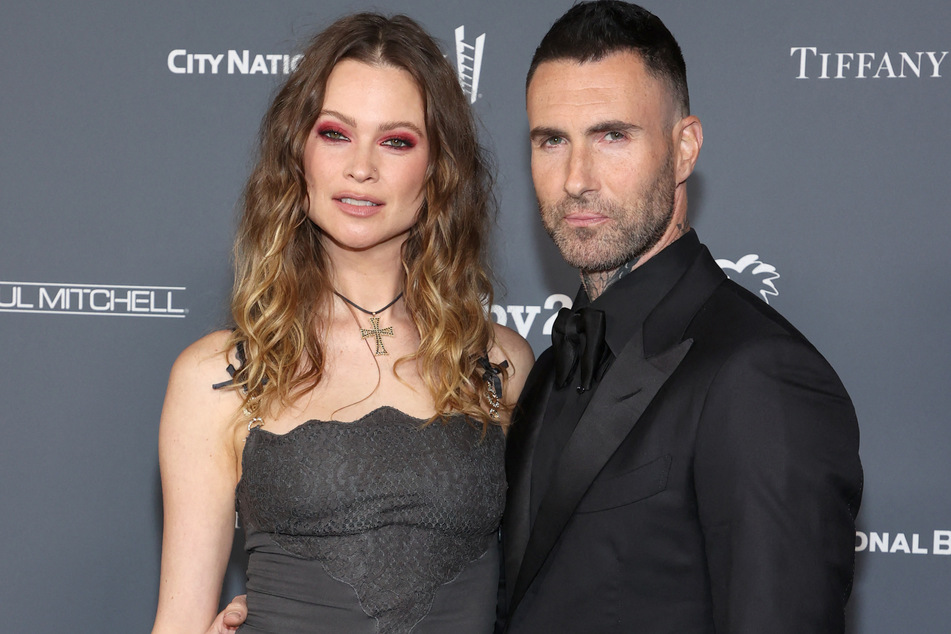 TikTok was set abuzz on Monday when Instagram model Sumner Stroh posted a video to the platform detailing the year-long affair she had with the singer. The allegations quickly spread across the internet, sparking a torrent of memes on Twitter.
Since Stroh's video was posted, several other women have come forward with flirtatious messages from the singer. Levine, who is married to model Behati Prinsloo, responded to Stroh's allegations the next day.
The 43-year-old musician admitted to "poor judgment" and though he denied having an affair, he fessed up to having "crossed the line" with his flirtatious DMs.
Twitter users riff off Adam Levine's flirtatious messages
Stroh's video quickly launched a massive discussion on TikTok which has since expanded to other social media platforms like Twitter. The scandal's online presence has gone well beyond talk of the allegations themselves, as the screenshots of Levine's alleged Instagram direct messages to Stroh have now become a viral meme themselves.
Twitter users shared several screenshots of Levine's alleged DMs, posted by Stroh in her TikTok video, adding hilarious captions to Levine's messages. In one screenshot, the singer wrote, "It is truly unreal how f***ing hot you are." A viral tweet using the screenshot captioned it, "Me to my Macbook after using it for 30 minutes."
The meme became so popular on Twitter that major brands soon joined in on the fun. The official social media accounts of NFL teams, including the Arizona Cardinals and the Buffalo Bills, used the screenshots to promote themselves.
The Buffalo Bills accompanied the meme with the caption, "watching Josh Allen play football."
Adam Levine is not the first celebrity meme target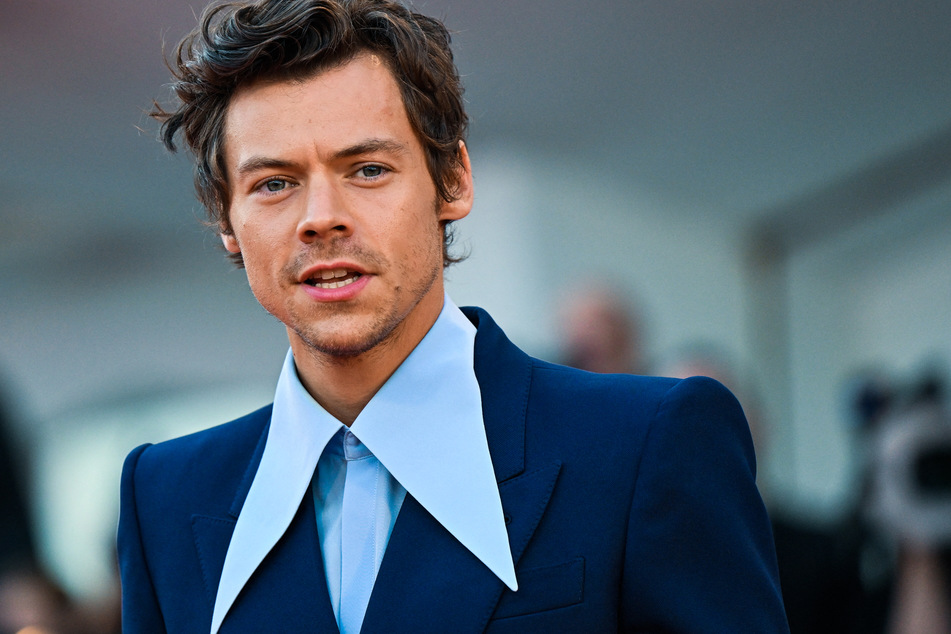 This is certainly not the first time that a celebrity blunder has been used by a brand's social media marketing team. The upcoming film Don't Worry Darling's highly-publicized behind-the-scenes drama took center stage when the film's cast appeared at the Venice Film Festival.
In an interview at the festival, Harry Styles, who stars as Jack Chambers, shared that his "favorite thing about the movie is, like, it feels like a movie." Clips of Styles' now-infamous answer quickly went viral, and brands took advantage. Delta Airlines provided one such example with a tweet stating, "Our favorite thing about airplanes is that they feel like airplanes."
Some just had fun with the dopey answer. An article published by Harpers Bazaar sarcastically called the 28-year-old's answer "thrilling insight." Other online reactions took a more serious tone, with some using his apparent lack of critical reflection on filmmaking to bolster claims that the pop star-turned-actor is not qualified for such a role.
While the Adam Levine screenshots will likely be forgotten by Twitter in about a week, the impact on his career, in the long run, remains to be seen. The endless cycle of social media trends is unforgiving, and no celeb is immune to its wrath.
What is perhaps even more interesting is that this cycle is now being boosted by brand marketing teams taking advantage of the quick attention these memes garner, adding a new layer to the power of celebrity gossip.
Cover photo: Amy Sussman / GETTY IMAGES NORTH AMERICA / Getty Images via AFP