Adele posts new photos for the first time in a month
London, UK - Finally, some new photos of Adele! The pop queen faced a lot of criticism for her last Instagram post and didn't update her page for a whole month. She returned with a funny video and four new snapshots.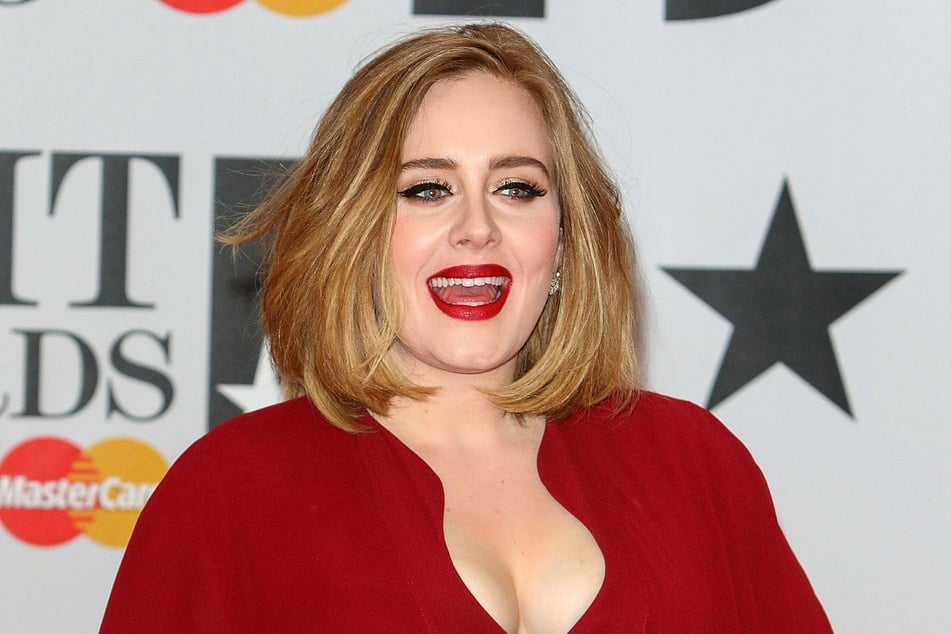 The occasion was Nicole Ritchie's birthday and Adele (32) posted a tribute to her best friend: "I admire you and love you so much. You are the epitome of self preservation, self love and absolute savagery!"
The accompanying video shows Lionel Ritchie's daughter playing a funny prank. She hides in the kitchen before jumping out and giving the Brit a real scare.
The photos all celebrate this friendship and prove just how close the two celebrities are. They also underscore how slim Adele is these days.
Even in the baggy clothes she's wearing in the video, it's obvious she's lost a lot of weight, as much as 100 pounds according to some media reports.
Adele went offline after storm of criticism
Fans were delighted to hear from the singer after a month-long radio silence. The Instagram break might have had something to do with the backlash Adele faced after posting a picture in which her hair was styled in traditional Jamaican Bantu knots. She was accused of "cultural appropriation" by social media users, in a scandal that even attracted comments from British politicians.
Her latest post was far less controversial and followers were clearly desperate not just to see more, but also to hear more of Adele. "Queen we want music stop playing," commented one user. "Waiting for that album," added another, and many more shared the same sentiments.
They will all be hoping Adele's next Instagram post will also include a musical announcement.
Cover photo: imago images / APress