Rumour Has It that Adele is dating someone new
London, UK - Has the friendship between these two artists bloomed into a love affair after years of friendship? A source has revealed that Adele and rapper Skepta are dating.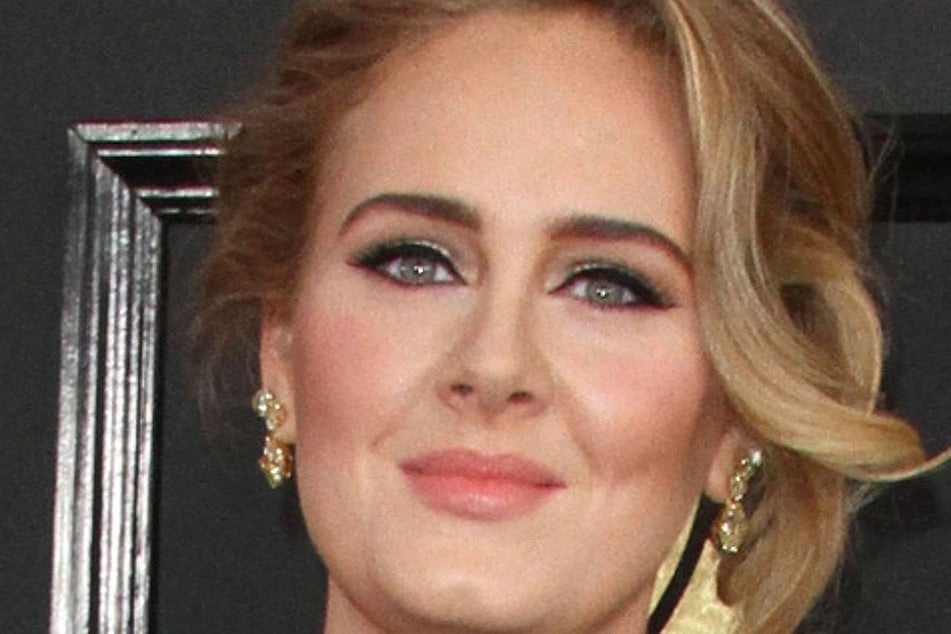 According to an insider cited by People magazin, the rumors are true. Adele and Skepta are an item.
"Things have been heating up," the source said about the two, who apparently hang out in the same circles in London. Adele was said to be "having fun."
Adele and Skepta have been friends for years.
And both have repeatedly said good things about each other's work. Skepta, whose real name is Joseph Junior Adenuga, told the Evening Standard that Adele is someone special: "Adele texts me all the time and keeps me in check. She speaks to me about how things are going." In 2016, she published a picture of the award-winning rapper on her Twitter account that simply said "Tottenham boy" followed by a heart emoji.

The two have a lot in common. They are both from the Tottenham area of London and have managed to keep their personal lives relatively private while still making waves in the music world.
Both artists are also parents
Both Brits have children and they are equally committed parents. Skepta has a 2-year-old daughter named River from a previous relationship. Adele has an 8-year-old son, Angelo from her marriage with Simon Konecki. During the coronavirus pandemic, Adele has split her time between Los Angles and London to take care of her boy.

According to the source close to Adele, the pop star has "been a lot more social and opened up quite a bit," since her divorce in September 2019. It's clear that she has been taking some new risks, like showing off her comedic side and joking about her weight loss while hosting SNL.
If there is a new relationship and Adele has finally found someone new, she isn't ready to share the good news yet. After her SNL appearance, she posted on Instagram, thanking the cast and crew, but adding: "I'm going back to my cave now to be the (single) cat lady that I am! Peace out til next year."
So for now, file this relationship under "Rumour has it".
Cover photo: imago images / ZUMA Wire