Adele hosts Saturday Night Live and jokes about shedding the pounds
New York, New York - Superstar Adele has made headlines recently, but not because of her music. Her amazing weight loss has stunned fans, and the singer made jokes about shedding the pounds during her appearance on Saturday Night Live.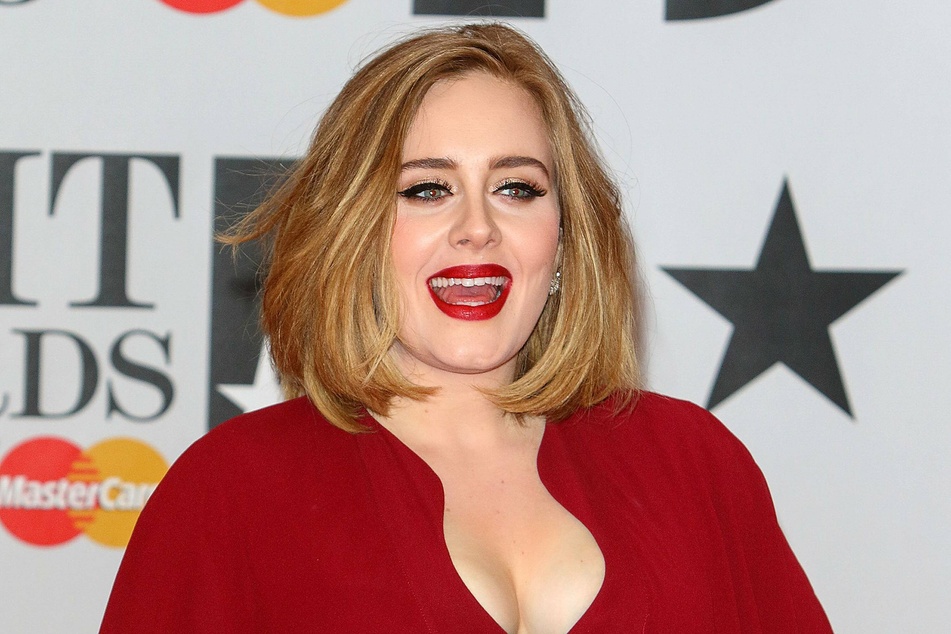 The visibly slimmer British singer talked about her journey and said, "I know I look really, really different since you last saw me."
She continued by joking, "But actually, because of all the Covid restrictions... I had to travel light and I could only bring half of me and this is the half I chose."
There may be some truth to the joke – Adele really does look like she has lost half her weight since the coronavirus pandemic began. She also thanked essential workers in her opening monologue .
Adele, who hasn't appeared in on American TV since the 2017 Grammys, was in New York hosting SNL for the first time.
Although she wasn't there in her usual position as a musical guest, she did burst out into song in a few of the sketches. She also said that she was too nervous to sing and host the show. "I'd rather just put on some wigs, have a glass of wine or six and see what happens."
Adele is still working on her next album
Even though Adele hasn't been in the public eye very often recently, the 32-year-old has been pretty active on Instagram. In September, she posted new pictures of herself that showed just how much she had slimmed down.
In her SNL opening, she also mentioned that she isn't the musical guest because her new album isn't done yet. It's been a good five years since she released her last record, 25.
Cover photo: imago images / APress