Al Pacino breaks some stunning baby news at the age of 83!
Los Angeles, California - Al Pacino has become a dad again, at the grand old age of 83, a representative said Thursday.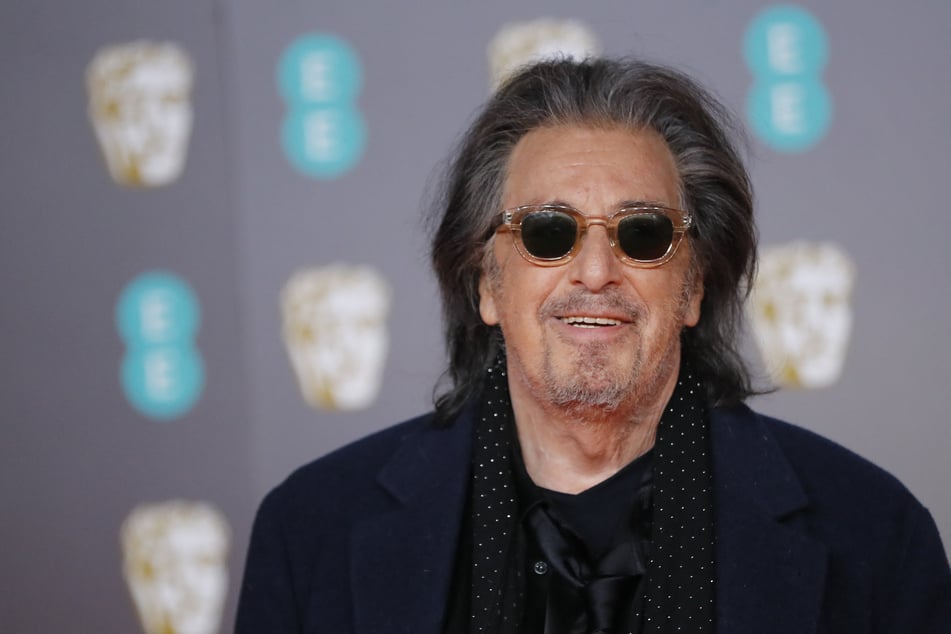 The star's 29-year-old girlfriend, Noor Alfallah, has given birth to a son the couple has named Roman Pacino, publicist Stan Rosenfield told AFP.

Known for such films as The Godfather, Scarface, and Scent of a Woman – for which he won an Oscar – the legendary actor has three grown children from previous relationships.
Alfallah, who was previously linked to rock star Mick Jagger, has been in a relationship with Pacino since April 2022.
In a 2014 interview with The New Yorker, the Harlem native opened up on his experience of fatherhood: "Having children has helped a lot. I consciously knew that I didn't want to be like my dad. I wanted to be there. I have three children. I'm responsible to them. I'm a part of their life. When I'm not, it's upsetting to me and to them."
Cover photo: Tolga Akmen / AFP