Alex Jones has filed for bankruptcy
Austin, Texas - InfoWars host and conspiracy theorist Alex Jones has filed for Chapter 11 bankruptcy protection after he was ordered to pay over a billion dollars in damages to the families of victims of the Sandy Hook massacre.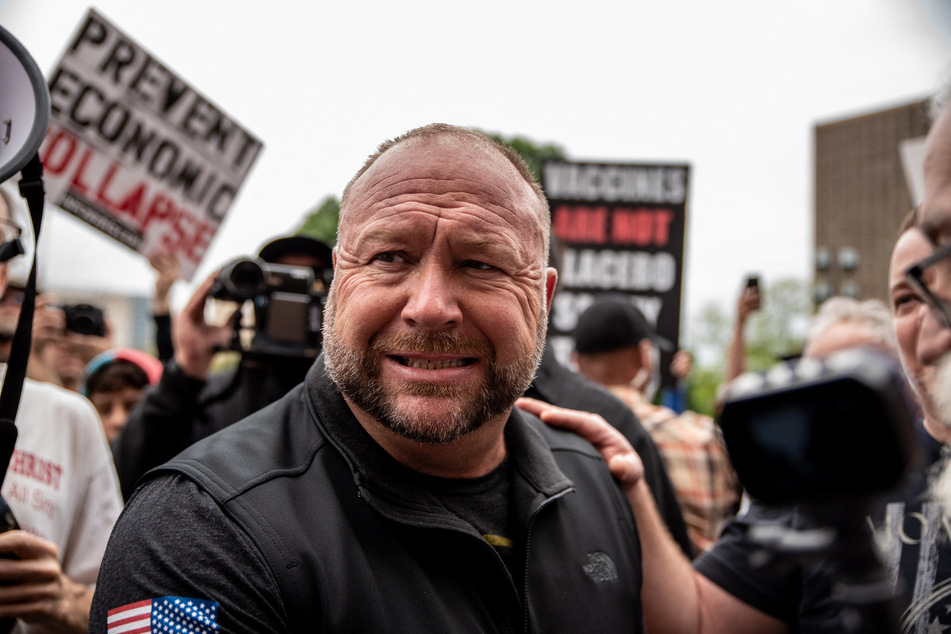 Jones claimed on Friday in new court documents that his financial assets are worth $1 to $10 million dollars, but his liabilities have now reached $1 to $10 billion, according to CNN.
Jones has been entrenched in multiple legal battles with victims and families of the 2012 shooting at Sandy Hook Elementary School that took the lives of 26 people, 20 of which were young children.
The InfoWars host repeatedly pushed on his show the conspiracy that the incident was staged by the US government, and all the victims and families involved were actually "crisis actors."
The theory rapidly spread through far right-wing circles, resulting in the families being harassed by Jones' followers.
A trial in Texas in August ended with the host being ordered to pay $4.1 million in actual damages and $45.2 million in punitive damages.
After another trial in October, Jones was ordered by a Connecticut judge to pay $956 million in damages to the families, but in November the judge tacked on additional fees, bringing the total of the case to $1.44 billion.
While Jones claims to be broke, he was accused in court of hiding his assets in order to avoid having to pay any settlements.
Cover photo: SERGIO FLORES / GETTY IMAGES NORTH AMERICA / Getty Images via AFP