Alex Jones must cough up nearly $1 billion for Sandy Hook falsehoods
Newtown, Connecticut - A jury has ordered infowars founder Alex Jones to pay nearly $1 billion in damages to the families of eight victims of the Sandy Hook Elementary School mass shooting.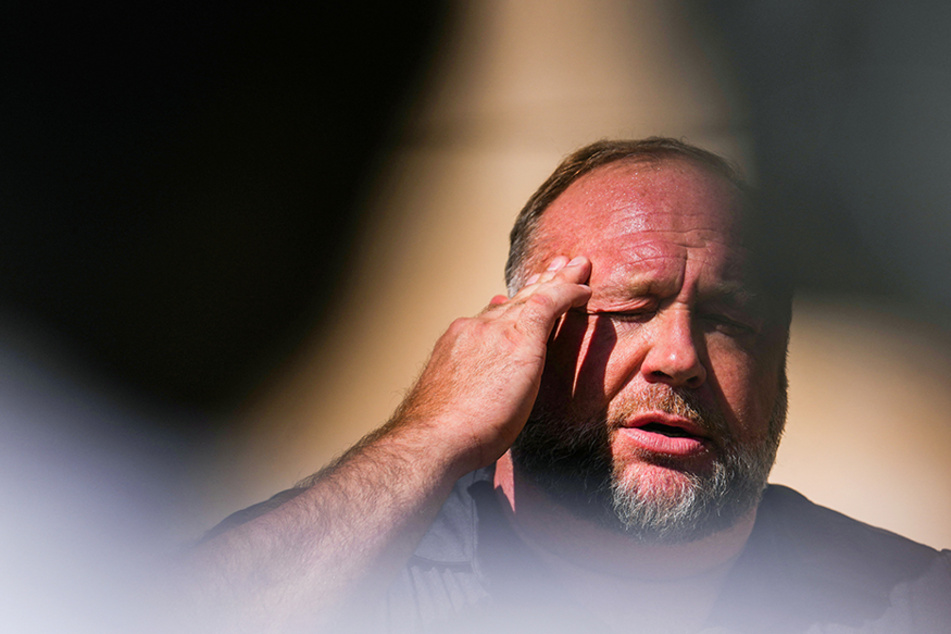 The jury reached its unanimous verdict on Wednesday, ordering Jones and his media company to pay $965 million in damages to the plaintiffs per the Washington Post.
The 15 plaintiffs in the case included the relatives of eight Sandy Hook victims and a former FBI agent who was also suing Jones and his media company, Free Speech Systems.
Jones was found to have violated Connecticut's Unfair Trade Practices Act by spreading lies about the Sandy Hook massacre to push products on his website. There is no limit on punitive damages under this particular state law. He was already found liable for defamation for spreading disinformation about the shooting.
Within hours of the Sandy Hook shooting that took place in 2012, Jones told his Infowars' audience that it was a staged hoax with an underlying purpose of confiscating guns. He later went on to suggest that the parents of the children who were gunned down were actually actors.

He echoed these sentiments on various platforms for years, doubling down on his belief that the mass shooting that took the lives of 20 children and six teachers was fake.
In August, Jones said he now believes the Sandy Hook shooting was "100% real" while on trial to determine how much he owed the parents of Jesse Lewis, who was one of the 20 victims.
Wednesday's verdict was a major win for the plaintiffs, and marked the largest sum rewarded to the families of Sandy Hook victims to date. Jones' lawyers said they look forward to appealing the jury's decision.
Cover photo: Joe Buglewicz / GETTY IMAGES NORTH AMERICA / Getty Images via AFP