Alex Jones must pay $45.2 million to Sandy Hook victim's parents
Austin, Texas - One day after a jury ordered Alex Jones to pay $4.1 million in actual damages, the same jury ordered the Infowars host to pay up $45.2 million in punitive damages.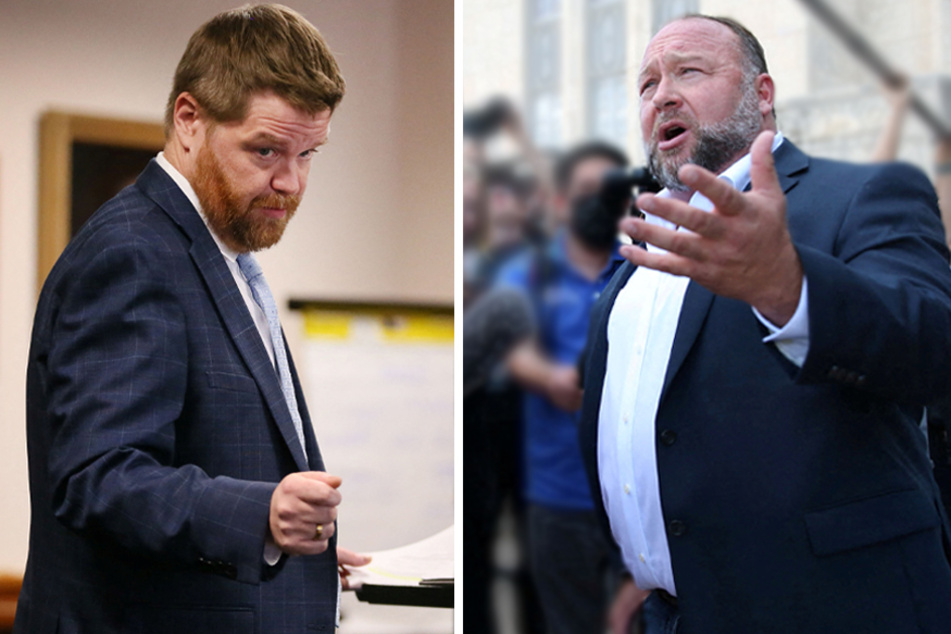 The conspiracy theorist's latest court battle has come to an end, and both he and his company's wallets are likely feeling the blow.
On Friday, a Travis County jury in Austin, Texas ordered Jones to pay $45.2 million in punitive damages to Scarlett Lewis and Neil Heslin, the parents of six-year-old Jesse Lewis who was killed in the 2012 mass shooting at Sandy Hook Elementary School.
The InfoWars host had long claimed the shooting happened on his show, calling it a government hoax on numerous occasions.
Over the last two weeks, jurors and those tuning into the county's livestream heard testimony from numerous parties, including Lewis, Heslin, and even Jones himself.
Jones' time on the stand was rather interesting, as one of the plaintiff's lawyers hit the host with quite the bomb on Wednesday: "Mr. Jones, did you know that 12 days ago, your attorneys messed up and sent me an entire digital copy of your entire cell phone with every text message you've sent in the past two years," Bankston asked. "That is how I know you lied to me when you said you didn't have text messages about Sandy Hook."
On Thursday, the jury ordered Jones to pay $4.1 million to Heslin and Lewis in compensatory damages for defamation and mental anguish caused to the parents.
The plaintiffs were awarded nearly $50 million in both compensatory and punitive damages in their defamation case against Jones.
Cover photo: Collage: REUTERS