Amanda Bynes addresses conservatorship for the first time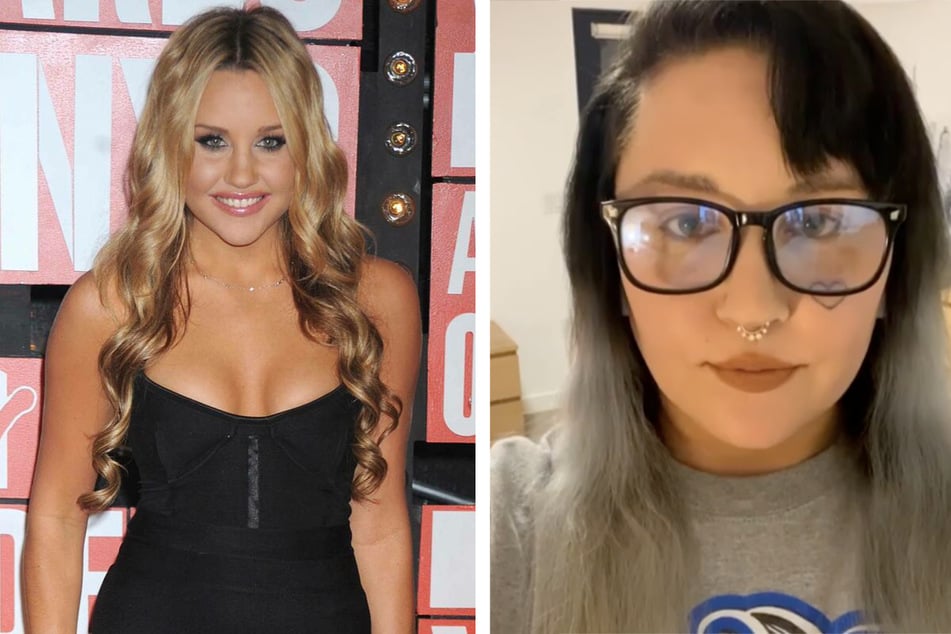 The Nickelodeon star has spoken out following news that she has begun the process to end her longstanding conservatorship.
On Monday, Bynes shared a short video of herself, her first statement on the matter.
"What's up, Instagram. Amanda Bynes here," she began. "My court date is coming up in two weeks. I want to thank you all for your love and support."
"Peace out," she adds before ending the clip.
While Amanda does appear in the video, the account that shared it is unverified.
The brief update comes after her lawyer confirmed on February 25 that Bynes had filed to end her nearly nine-year-long conservatorship.
"Amanda wishes to terminate her conservatorship," David A. Esquibias told People. "She believes her condition is improved and protection of the court is no longer necessary."
In 2013, Bynes' mother, Lynn, was granted a temporary conservatorship over her daughter after the actor set fire to a driveway using gasoline. The then 27-year-old was placed on 72-hour involuntary psychiatric hold.
According to a court document obtained by People, a judge found that Bynes posed "a substantial risk to herself, to others, and to property" and granted her mother full conservatorship over her daughter in October 2014.
Bynes is the second notable star to recently fight for their freedom in court, as Britney Spears was granted an end to her own 13-year conservatorship in November.
Cover photo: Collage: Screenshot/Instagram/amanda.bynes1986