Amanda Bynes petitions court for her freedom
Los Angeles, California – Amanda Bynes has filed to end her nine-year conservatorship.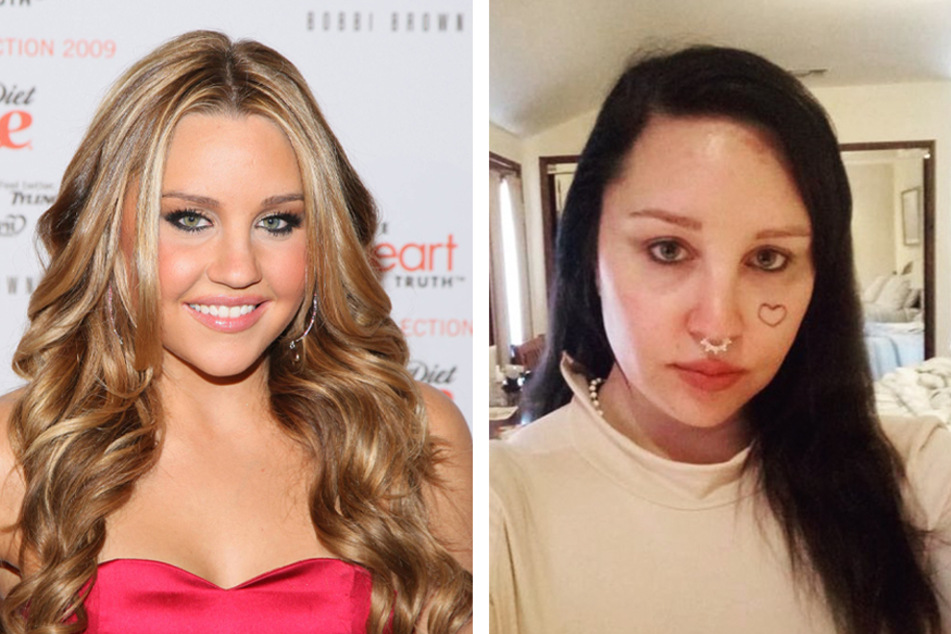 The former actor is taking a shot at getting her freedom back.
On Friday, Page Six reported that Bynes had filed a petition to end the conservatorship she's been under since 2013.
The petition was filed at the Ventura County Superior Court.
The 35-year-old's lawyer, David A. Esquibias, told People, "Amanda wishes to terminate her conservatorship. She believes her condition is improved and protection of the court is no longer necessary."
In August 2013, Bynes' mother, Lynn Bynes, was granted a temporary conservatorship over her daughter after she set fire to her driveway.
According to a court document obtained by People, a judge found that Bynes "poses a substantial risk to herself, to others, and to property," and granted her mother full conservatorship in October 2014.
At the time, Bynes was being held at a psychiatric facility under a court order for her erratic behavior.
Since then, Lynn has been in control of Bynes' medical, personal, and financial affairs.
In addition to filing a petition to end the conservatorship, Bynes also filed a capacity declaration on Tuesday.
This was done as California law requires all conservatorship cases to have up-to-date records about a conservatee's mental state from a medical professional.
Conservatorships have been a topic of conversation over the last year as Britney Spears fought for – and was granted – freedom from her 13-year conservatorship in November 2021.
A hearing has been set for March 22 at the Ventura County Superior Court.
Cover photo: Collage: IMAGO/MediaPunch/Instagram/rlamandabynes