Angel Reese drops huge basketball bombshell in new magazine feature
Baton Rouge, Louisiana - The sports world has only just seen the beginning of Angel Reese's basketball stardom!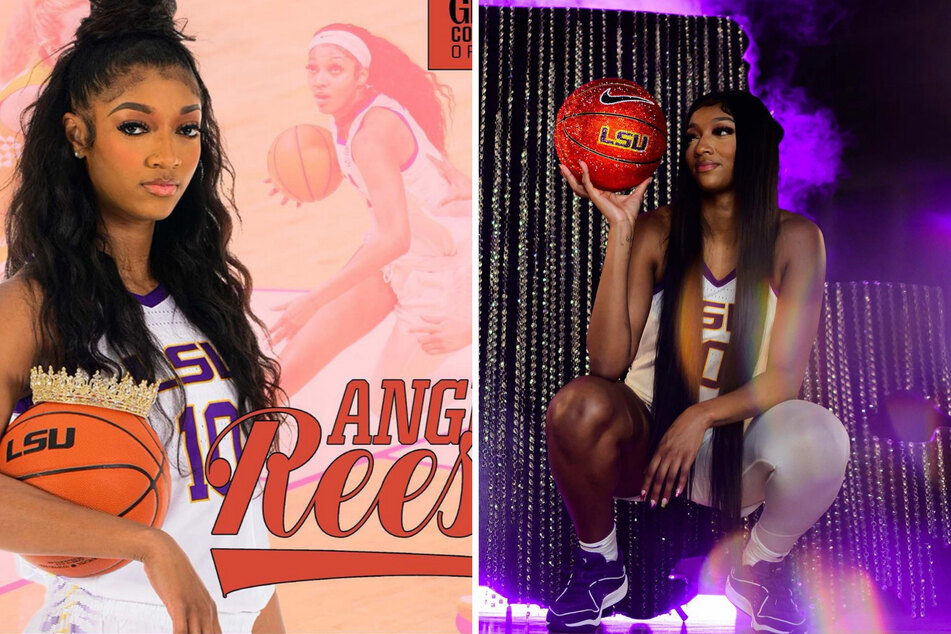 Reese has become well-known as a force to be reckoned with in college basketball after propelling the LSU Tigers to their first-ever NCAA title victory over Iowa last season.
Since the momentous win, the 21-year-old has skyrocketed to unprecedented levels of fame thanks to the NCAA's NIL policy, becoming one of the most sought-after and highest-paid athletes in the nation.
In her most recent honor, Reese was named as one of Glamour Magazine's College Women of the Year.
"When you consider all those who've received this honor before me, it's just a surreal feeling to know I'm now seen as one of the top college athletes," Reese reflected to WNBA legend Lisa Leslie for Glamour Magazine.
Reese went on to express her gratitude for LSU hoops. "I'm truly thankful to LSU for welcoming me and providing such incredible opportunities," she said. "Winning a national championship has been the icing on the cake, and I feel incredibly fortunate."
Will Angel Reese play basketball in the WNBA?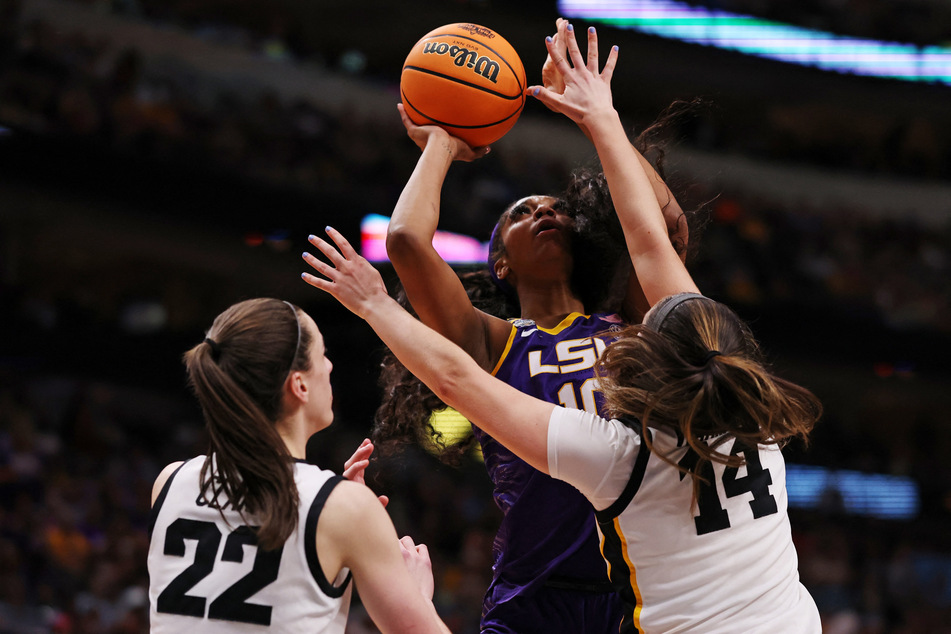 Despite the current wave of fame surrounding her, Angel Reese said she continues to hold onto her dream of pursuing a career in the WNBA after her college basketball days are done.
"Our ultimate goal is to win another national championship, but personally, I aspire to make it to the WNBA," Reese told Glamour.
Last season Reese set the NCAA record for the most double-doubles in a single season (34).
"While I do have the option for another year, I do want to get out of college, start life outside of school, and pursue my WNBA dreams," she said.
"It's been a challenging but rewarding 4 years, and I'm excited to continue improving at LSU and beyond."
Angel Reese will tip off her final season at LSU against SE Louisiana on Friday, November 17 at 7 PM ET.
Cover photo: Collage: Screenshot/Instagram/@Glamourmag & Screenshot/Instagram/@AngelReese10