Angel Reese shares Deion Sanders' message amid swirling rumors
Baton Rouge, Louisiana - Despite the drama surrounding the star LSU basketball player, Angel Reese appears to be maintaining a positive outlook.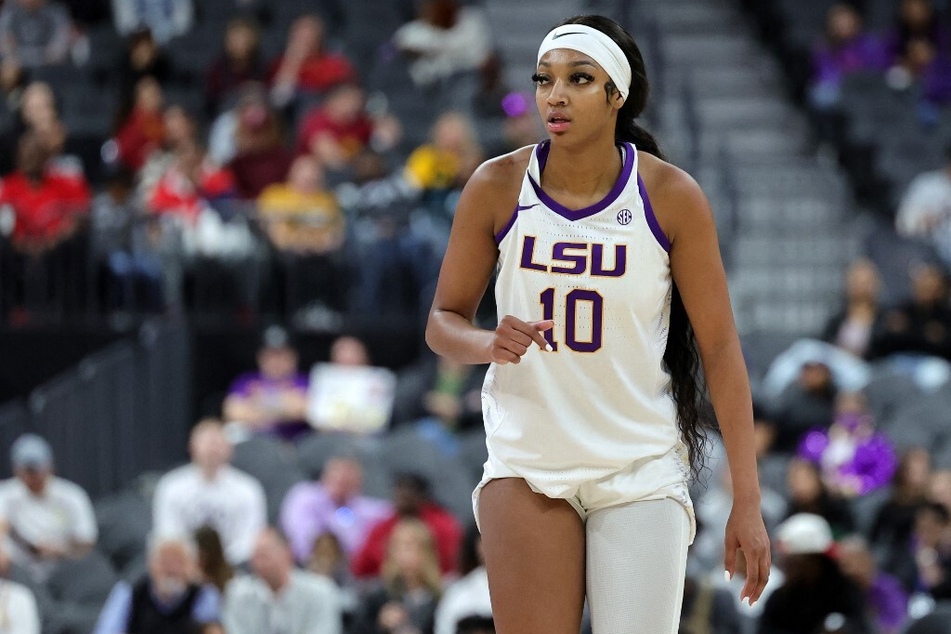 LSU women's basketball standout Angel Reese was notably absent from her team's recent game, made even more suspicious by her recent benching in the second half of a previous victory.
Head coach Kim Mulkey has been tight-lipped about the reasons behind Reese's absence. Rumors on social media suggested that academic issues may have been a factor, however, something supported by online disagreements among the mothers of the LSU women's hoops team.
In response, Reese has shared words from Colorado Buffaloes head coach Deion Sanders on her Instagram Story, echoing a message from Coach Prime.
"Look at me," Sanders said in the video from an August press conference. "What about me would make you think that I care about your opinion of me."
"Your opinion of me is not the opinion that I have of myself. You ain't make me so you can't break me. You didn't build me so you can't kill me," he added.
Angel Reese shoots down rumors on Twitter
In the last few days, there's been a lot of buzz in the college basketball world about Angel Reese after a parent of an LSU player publicly claimed that Reese is a bad student with a reported GPA of "2.0 or less."
Despite the increasing speculation, Reese has been active on social media. Seemingly in reference to the rumors, she tweeted, "please don't believe everything you read."
Tune in on Monday to see if Angel Reese will be back on the court against Texas Southern after missing the showdown with Southern Louisiana on Friday!
Cover photo: https://x.com/Reese10Angel/status/1726290223213240801?s=20