Angela Bassett and Mel Brooks to receive honorary Oscars!
Los Angeles, California - Black Panther star Angela Bassett and veteran director Mel Brooks are among the recipients of honorary Oscars at the 2023 Governors Awards, the academy has announced.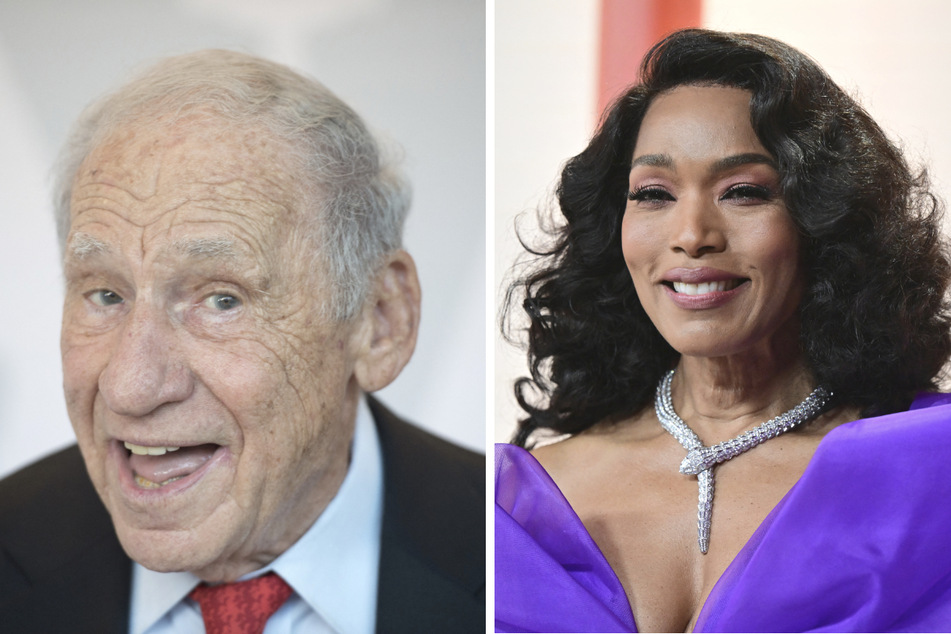 This year's recipients have been recognized as "trailblazers who have transformed the film industry and inspired generations of film-makers and movie fans," Academy president Janet Yang said.

As well as her blockbuster Marvel movie appearances, Bassett is known for her performances in Boyz N the Hood, Malcolm X, Music of the Heart, and Mission: Impossible – Fallout.
Her breakthrough role as Tina Turner in the 1993 film What's Love Got to Do with It earned her an Oscar nomination for best actress.
Last year she also received a nomination for best supporting actress for her role as Queen Ramonda in the Marvel sequel Black Panther: Wakanda Forever.
Director, producer, writer, and actor Brooks began his career writing comedy routines for Sid Caesar's television shows and co-created the television series Get Smart.
In 1967, he wrote and directed his first film, The Producers, which earned him an Oscar for original screenplay and which he later adapted into a hit Broadway musical.
The pair will be honored alongside editor Carol Littleton – with the Jean Hersholt Humanitarian Award being presented to the Sundance Institute's Michelle Satter – at the Academy's 14th Governors Awards event on Saturday, November 18 at the Fairmont Century Plaza in Los Angeles.
Cover photo: Collage: Robyn BECK & Frederic J. Brown / AFP