Angelina Jolie blasts judge in custody trial as legal battle with Brad Pitt heats up
Los Angeles, California - Angelina Jolie is deeply disappointed as she feels she has been wronged in the custody battle with Brad Pitt.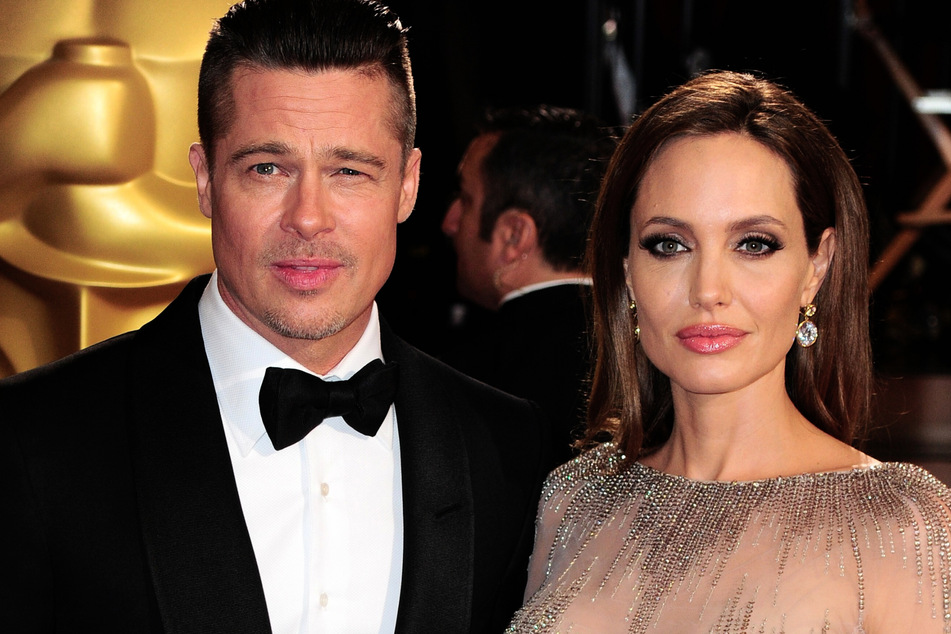 According to court documents obtained by The Guardian and submitted with a California appeals court, Judge John Ouderkirk refused to allow Jolie's children to testify – even though Pax (17), Zahara (16) and Shiloh (14) should have been able to as a Californian court code allows children over 14 to attest.
"Judge Ouderkirk denied Ms. Jolie a fair trial, improperly excluding her evidence relevant to the children's health, safety, and welfare, evidence critical to making her case," Jolie's filing reads.

The documents, however, didn't specify what that evidence was.
According to a section of the California courts code, it is detrimental to a child if custody goes to a person who has a history of domestic violence, Jolie's filing explained. Again, no further details were provided.
Angelina Jolie announced that she will appeal if the tentative custody decision is made final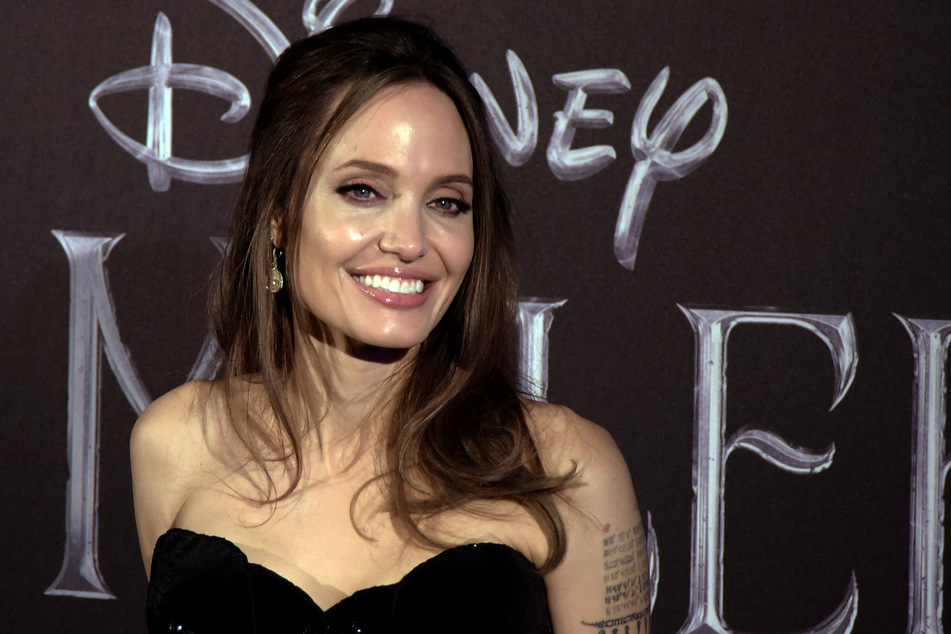 Pitt's attorneys have already responded, stating that Ouderkirk has spent the last six months "conducted an extensive proceeding ... in a thorough, fair manner" and reached a "tentative ruling and order" after hearing from experts and witnesses.
Pitt's filing also states that the judge found that Jolie's testimony "lacked credibility in many important areas, and the existing custody order between the parties must be modified, per Mr Pitt's request, in the best interests of the children."
It's not clear what the custody agreement currently looks like, as the court has sealed most of the documents.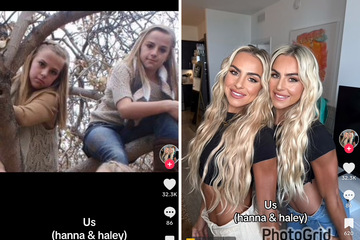 Jolie has already announced that she will appeal the tentative custody decision if it becomes final.
Angelina Jolie filed for divorce only days after a disagreement broke out on a private plane. During the flight, Pitt was accused of being abusive to his then-15-year-old son. However, no charges were filed against the actor.

Jolie's lawyer stated at the time that she was seeking a divorce "for the family's health."
Brangelina split in 2016 after being together for 12 years.
Cover photo: IMAGO / agefotostock