Angelina Jolie is countersuing Brad Pitt for millions in wine wars
Los Angeles, California - Angelina Jolie's company Nouvel has filed a lawsuit against her ex-husband Brad Pitt, claiming the actor took their winery business from her out of spite.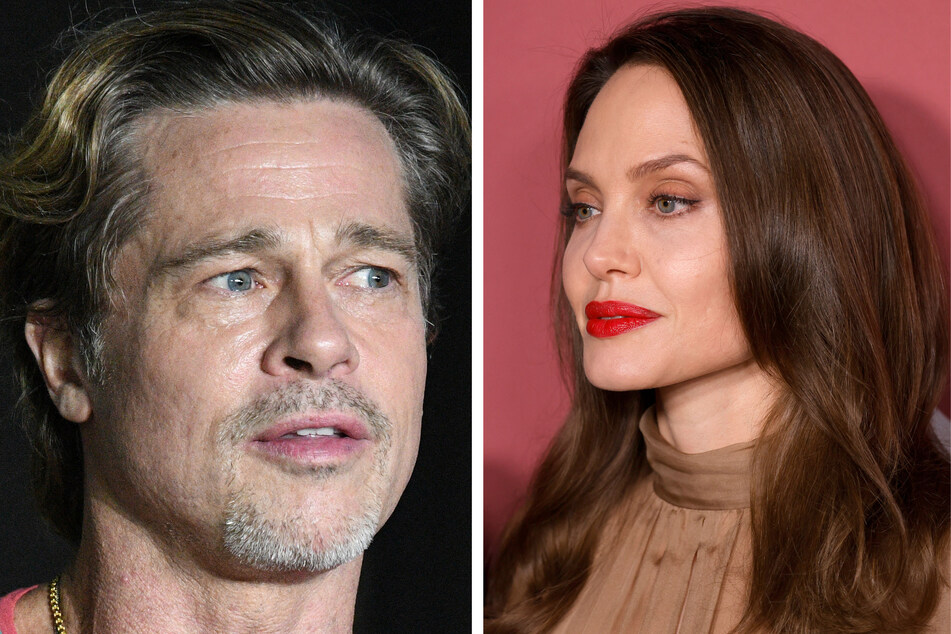 The former supercouple have been engaged in a brutal ongoing divorce battle that has had them fighting over everything from the custody of their children to claims of abuse.
They also co-owned a rosé wine business together called Miraval. Back in June, Pitt filed a suit against Jolie claiming she "sought to inflict harm on" him by selling her interests in the company to "a stranger with poisonous associations and intentions."
Now, Jolie's company Nouvel is striking back with a countersuit for $250 million.
"In retaliation for the divorce and custody proceedings, Pitt embarked on a multi-faceted, years-long campaign to seize control of Château Miraval and appropriate the company's assets for his benefit and that of his own companies and friends," the suit reportedly states.
The suit also claims he blew millions of company dollars on "vanity projects," and attempted tried to force Jolie to sign a non-disclosure agreement to keep her from disclosing details about their divorce.
"Appointing himself the rightful owner of Château Miraval, his twin objectives were to usurp the value of Jolie's company, Nouvel, and to obtain sole ownership of Château Miraval."
With the days of wine and roses well in the past, there's no end in sight to the ugliness between these two.
Cover photo: Collage: Richard A Brooks/AFP & Frazer Harrison / GETTY IMAGES NORTH AMERICA / Getty Images via AFP