Brad Pitt suffers another legal defeat to Angelina Jolie in custody battle
Los Angeles, California - Ex Hollywood dream couple Angelina Jolie and Brad Pitt have hit another bump in the road in their messy custody battle over their children, which is still raging on five years later. This time, Pitt is getting the short end of the stick.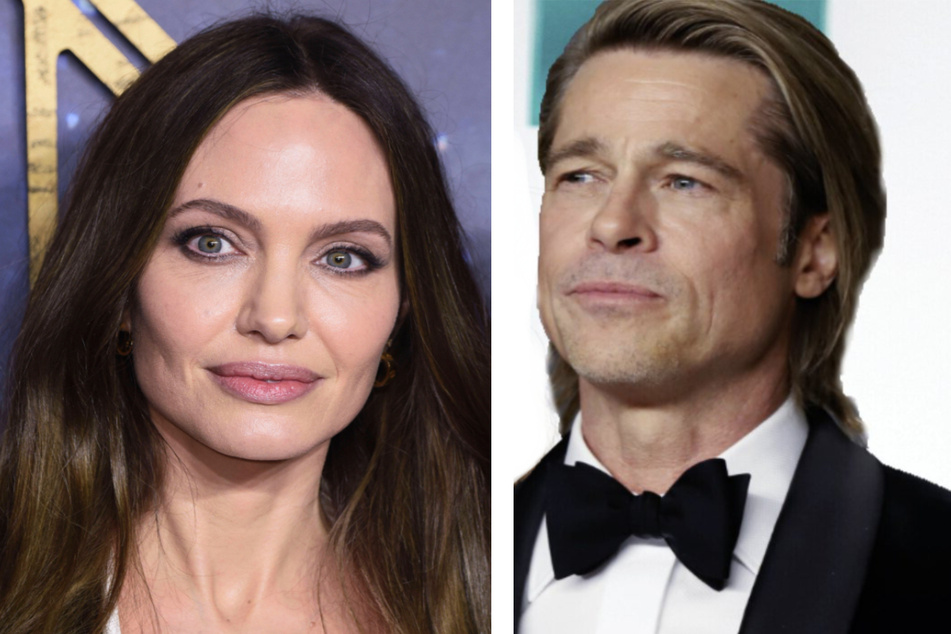 The Fight Club star had asked the California Supreme Court to reconsider a previous court ruling, but his request was rejected this week.
In September, Brad petitioned the high court to review Brangelina's custody case after its judge, John Ouderkirk, was disqualified.
Oudenkirk had previously granted Pitt more time with his children, but since his disqualification, that decision had been thrown out. Brad had hoped to overturn it.
"Petition and stay denied," the high court decided on Wednesday, putting back into place a custody arrangement from the couple's previous 2018 agreement which gives Brad less time with his kids.
Despite the latest defeat, Brad is not giving up. A representative for the star told People his camp would continue to do "everything that is legally necessary" to reach a solution in the interest of their children.
Jolie's legal counsel, Robert Olson, told USA Today that she welcomed the court's decision. He said Angelina was "focused on her family and pleased that the welfare of her children will not be determined by unethical behavior."
Ouderkirk, who had been serving as the couple's private judge, was found to be possibly biased in his rulings due to his failure to disclose continuing and new cases Pitt's attorneys had hired him to oversee. It is the reason for his disqualification, and Jolie's opposition to him.

Angelina appeared on the red carpet with her kids amid ongoing custody battle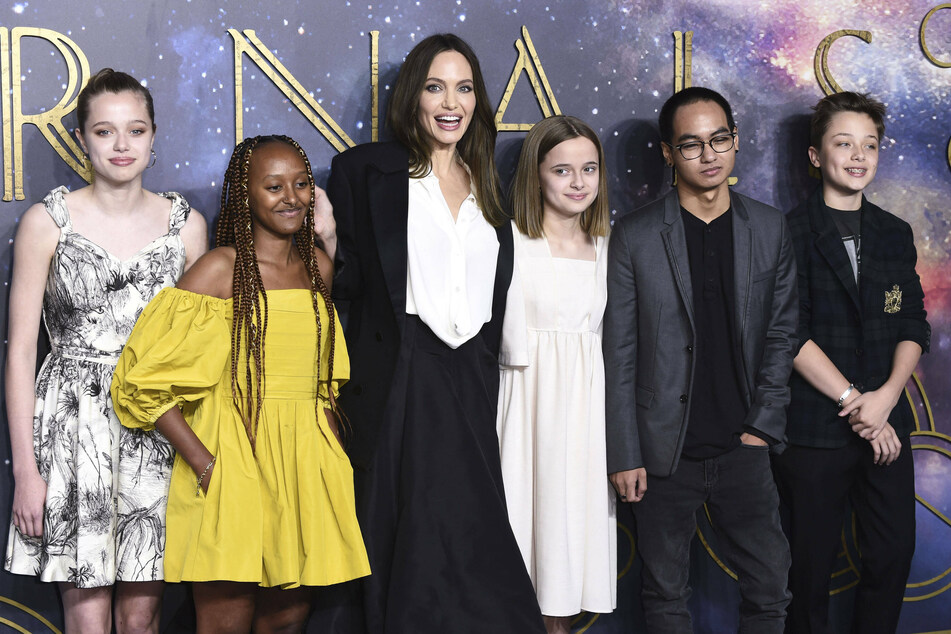 Angelina filed for divorce from Brad in 2016 allegedly after an abusive argument between Pitt and their son Maddox on a private jet.
She has since fought for sole custody of the couple's six kids – Maddox, Pax, Zahara, Shiloh, and twins Vivienne and Knox.
Life as a single parent with six children isn't easy, even for a mega-star like Jolie.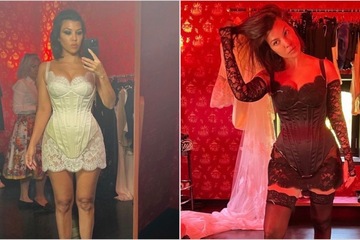 On the same day as Pitt's appeal was denied, she attended the premiere of the new Marvel blockbuster Eternals in London, and was joined by her children.
"I'm not a perfect mother," she confessed on the red carpet.
She continued that she is "very hard on" herself and is often questioning if she is doing and saying "the right things."
Pitt did not attend, and is still planning to fight to regain more time with their kids.
Cover photo: Collage: IMAGO/Future Image & Cover-Images