Are John Mulaney and Olivia Munn on the rocks with a baby on the way?
New York, New York – John Mulaney and Olivia Munn's whirlwind romance might be over just as quickly as it began.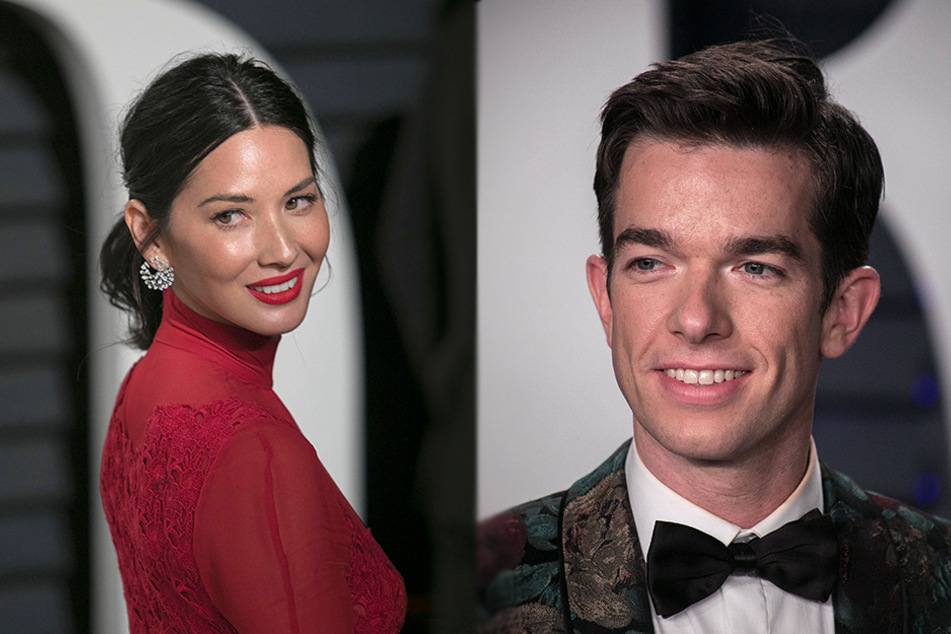 By the time Mulaney confirmed his relationship with Munn and the news they had a baby on the way, it was hardly new information.
After all, rumors about the two dating had been swirling for months.
While the couple has been flying under the radar in the weeks since Mulaney's announcement, it seems things might not be all love between the two.
On October 22, celebrity gossip site Deux Moi shared an anonymous tip on their Instagram Story about a potential break-up between a "B-C-list celebrity" and her "baby daddy A-list comedian."
The tipster claimed their "reliable" source was someone who worked in publicity who also heard, "They're not attempting to fake the relationship for the public, but won't be announcing either."
Another tip noted that the alleged break-up happened because the comedian was caught cheating.
Though no specific names were dropped, it's highly plausible they were referring to Munn and Mulaney.
Fans call for receipts of the couple's alleged break-up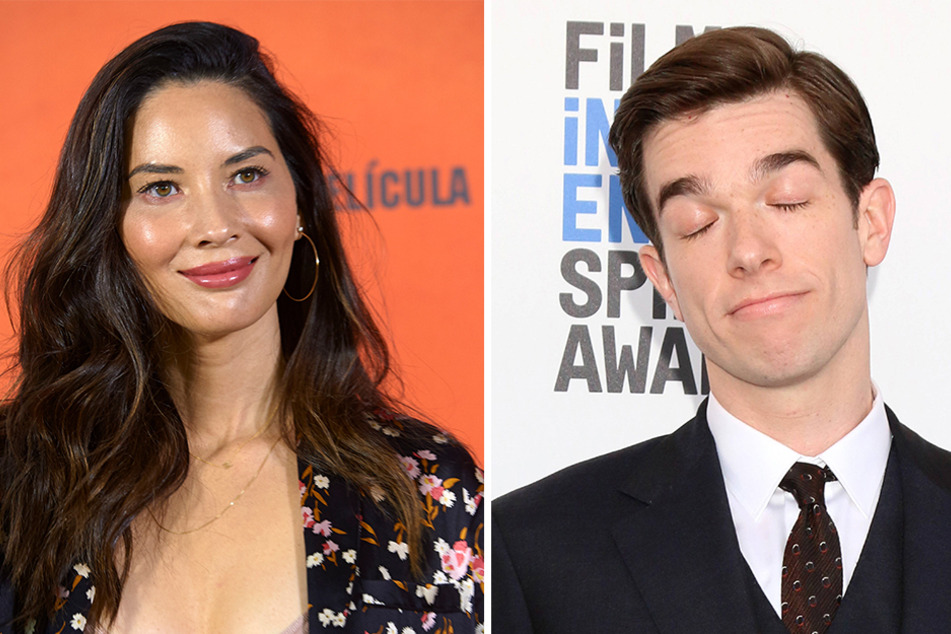 On October 23, TikTok user Jonathansaysyeet, who's been referred to as the "sweaty man on TikTok", posted a sweaty video breaking the news of the couple's alleged split and subsequently added more flame to the rumor.
"I'm sorry I'm sweaty, I'm very sick. I just wanted to take a break from being sick to say that it's very objectively funny that John Mulaney and Olivia Munn just broke up, and I hope I'm the one to break that news to you," Jonathan proclaimed in the video.
Many found this breaking "news" update by Jonathan to be quite peculiar and odd, and some questioned his sources and begged for proof.
One TikTok user commented, "I need receipts! It hasn't broken on Google, and if you're leading us on, sir," while another wrote, "This is the funniest lie I've seen so far."

Amongst the many skeptics were true believers who thanked the TikToker for spilling the tea.
Others backed up his claims by pointing naysayers Deux Moi's way, writing, "Deux Moi posted a [tip] that is very possibly [about] them. No confirmation yet, but no one else fits the bill."
The same day Jonathan posted his video, Us Weekly reported that an insider source said Mulaney and Munn, "Still have to decide what kind of future they're going to have together, if any," while adding, "It's a time of uncertainty, for both of them."
Neither Mulaney nor Munn have commented on the rumor, but if the Deux Moi tipster's intel was good, it doesn't appear that they will.
Cover photo: Collage: Imago/ZUMA Wire