Ariana Grande announces $3-million donation: "Your health is worth it!"
Los Angeles, California - Ariana Grande is helping her fans access mental health therapy by donating $3 million!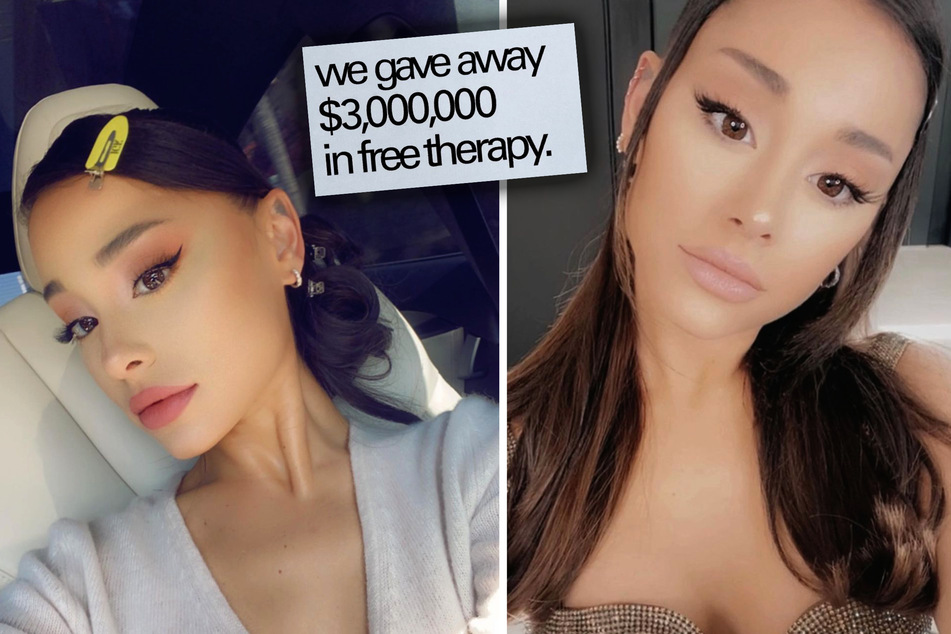 The Thank U Next singer shared this incredible news with her almost 250 million followers on Instagram and in the same post announced her collaboration with the company BetterHelp – an online service that offers therapy services via internet, phone, and text message.
At first there was talk of $1 million to help provide services, but the donation ended up being tripled.
With this impressive gesture, the 28-year-old wants to encourage her fans to pay more attention to their mental health, a subject that she wants to rid of any lingering social stigma.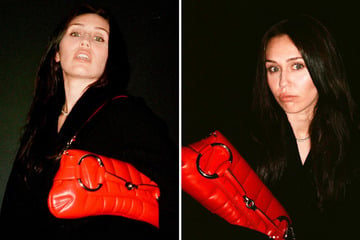 "[Therapy] should not be for a privileged few but something everyone has access to [...] i really wanted to do this anyway in hopes of inspiring you to dip a toe in, to feel okay asking for help, and to hopefully rid your minds of any sort of self judgement in doing so!," Ariana explained in her post.
While she knows this is only a drop in the ocean when it comes to what is needed, she aims to inspire her fans to take the first step without judging themselves. "It's okay to ask for help," she reminds fans.
Those who take advantage of the offer will receive one month of therapy for free and can extend their offer for a second month with a 15% discount.
"Healing is not linear or easy but you are worth the effort and time, I promise!" Ariana wrote.
Cover photo: Collage: Instagram/Screenshot/arianagrande & Instagram/Screenshot/betterhelp