Ariana Grande is engaged and her family couldn't be happier!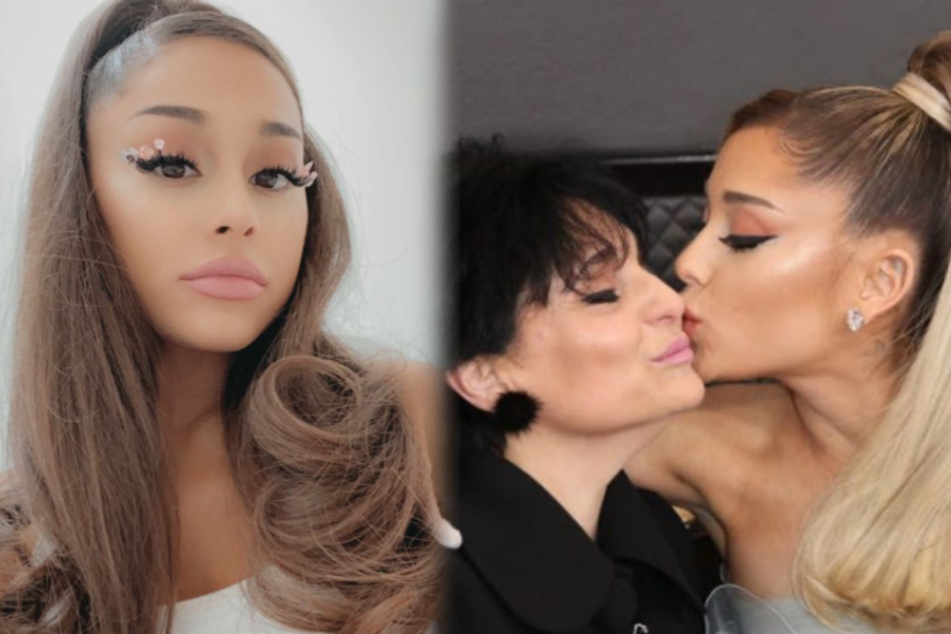 "I am so excited to welcome Dalton Gomez into our family," Ariana Grande's mom Joan told People.

Moments later, she took to Twitter to share her joy with her almost 480,000 followers: "Ariana, I love you and Dalton so much!!!! Here's to happily ever after!"
As a source confirmed, it's not just Joan who is excited. Both of the couple's parents couldn't be more thrilled!
Even Grande's manager Scooter Brown can hardly contain his delight: "Congrats to these two amazing souls. Ari we love you and could not be happier for you. Dalton you are a lucky man."

Under Ariana's Instagram engagement post, her brother Frankie also expressed his joy by congratulating the newly engaged couple:
"I am so happy for you both and so excited to (officially) welcome Dalton into the family! YAY! This is just the beginning of a long-lasting life filled with laughter & love. Ugh. I love you both! HAPPY ENGAGEMENT!"
The world-renowned pop singer has an additional surprise in store for her beloved fans:
She will be releasing her Netflix documentary Excuse Me, I Love You on December 21! The film follows the 27-year-old on stage and behind the scenes during her Sweetener Wold Tour.
Cover photo: Screenshot Instagram @joangrande / @arianagrande