Ariana Grande's new hair color has the internet gushing
Los Angeles, California - Ariana Grande surprised her fans on Wednesday with a new look! The Thank U, Next singer is now boasting bold blonde locks.
The 29-year-old brunette beauty, who usually rocks a slicked back ponytail, has switched up her look.
On Wednesday, the musician took to Instagram to share her new blonde pony with her followers.
She tagged the pic "new earrings."
Though the star may be wearing some gorgeous gold and pearl drops, what really caught commenters attention is her new hair color: a beautiful Barbie blonde.
Less than 20 hours after posting, the pic has garnered more than 5.5 million likes and a hundred comments. As the first commentor speaknowsasha aptly put it: "blondiana just shattered the internet."
But what prompted the Sweetener artist to lighten her locks? Could it be for her current project?
Ariana Grande shares her new hair on Instagram
Ariana Grande's new hair might be for her role in Wicked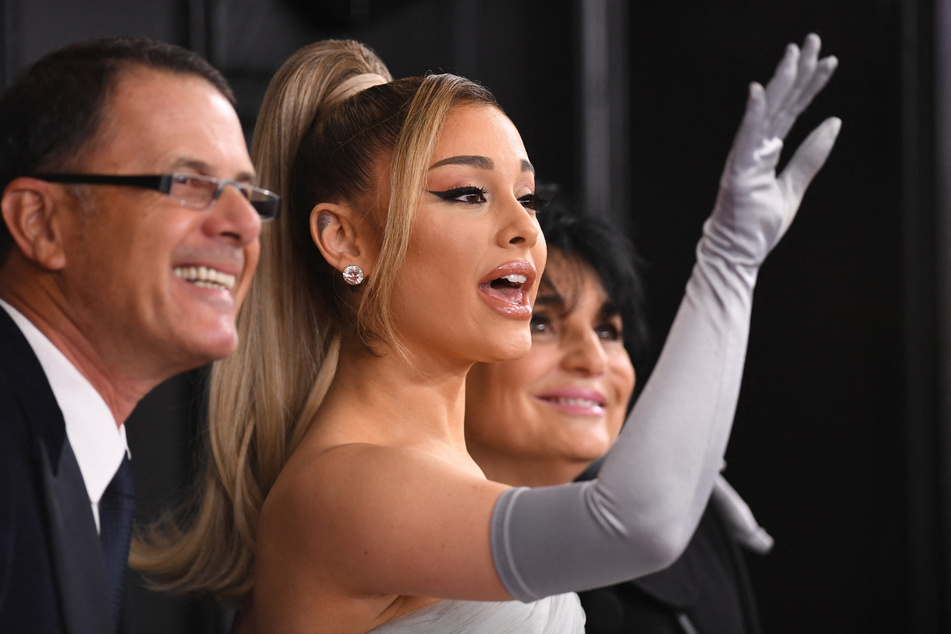 Though the star doesn't say why she opted for a new hair color, Ariana Grande is currently shooting the film adaptation of the musical Wicked.
She's set to play the Good Witch of the North, who radiates optimism with her long blonde tresses.
In the Instagram comments, fans and friends were quick to make the connection between the new hair and her Wicked character. "Glinda era!!!!" and "Glinda energy," they gushed.
It looks like the 7 rings singer won't need a wig for her upcoming role.
This isn't the first time Ariana Grande gone blonde. She sported ombre hair extensions in a cool blonde and platinum blonde during her Sweetener era before returning to natural brown in 2019 for her Thank U, Next album.
Cover photo: Collage: Screenshots /Instagram/ arianagrande