Armie Hammer's ex: "He wanted to barbecue and eat me!"
Los Angeles, California - Armie Hammer is a cannibal – or is he? Rumors about the celebrity's obscene pillow talk have been circulating the internet. Now his ex-girlfriend Courtney Vucekovich confirmed the accusations.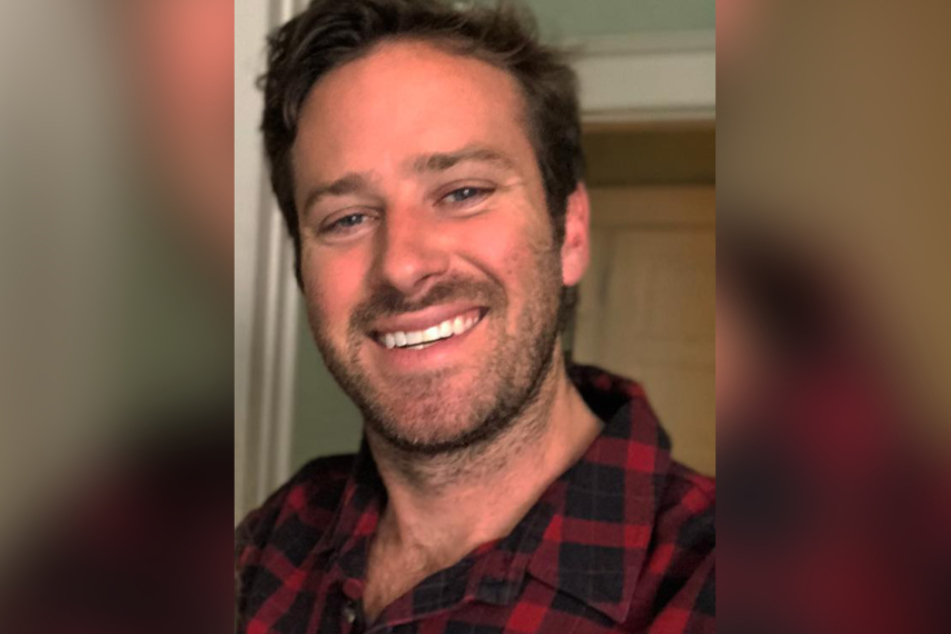 In an interview with PageSix, the app founder opened up about her relationship with the Hollywood star, which lasted from June to August 2020 and left its mark on the 30-year-old.
"He said to me he wants to break my rib and barbecue and eat it," Vucekovich recalled.
"He says, 'I want to take a bite out of you.' If I had a little cut on my hand, he'd like suck it or lick it."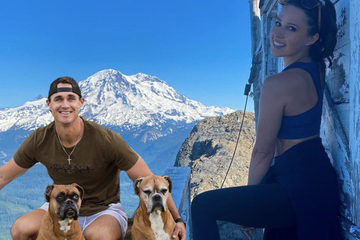 For over a week now, screenshots reputedly showing the 34-year-old actor's private chats have been circulating on the internet. In one of them, Hammer appears to claim to be "100% a cannibal."
Vucekovich doesn't know for sure whether the messages were really written by her ex. However, it wouldn't surprise her: "He likes the idea of skin in his teeth."
This wasn't the only disturbing thing to come up during their brief relationship.
Courtney Vucekovich claims Armie Hammer manipulated and exploited her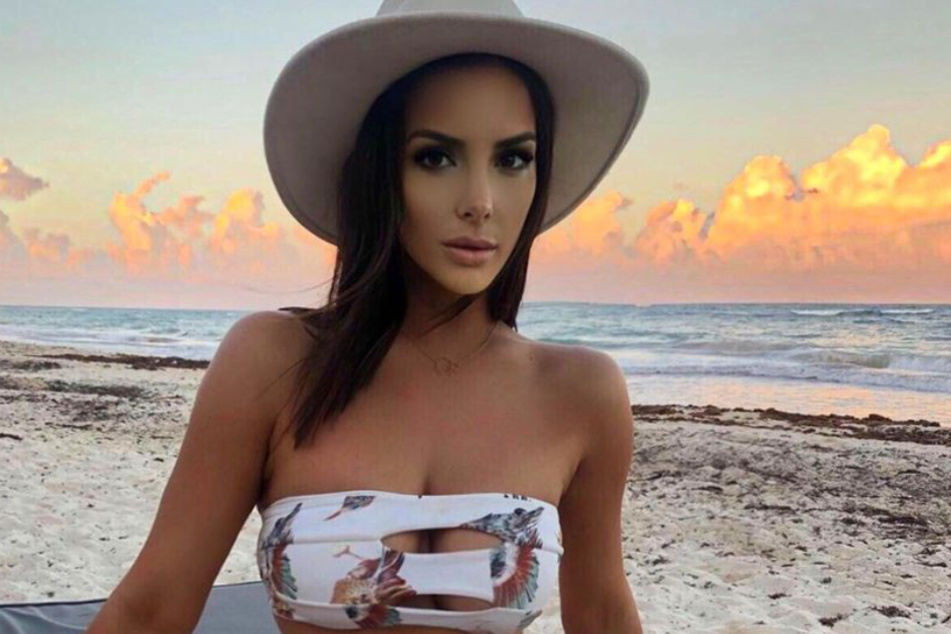 Vucekovich claims she was constantly manipulated and exploited.
"He sucks out all the goodness you have left. That's what he did to me. I gave and gave and gave until it hurt," she said.
In addition, Hammer is said to have been constantly under the influence of drugs and alcohol, which scared her: "You end up doing things that are very out-of-character for you, including sex acts."
Hammer allegedly also took advantage of his ex financially, asking her to pay for everything because he claimed to be broke.

Vucekovich said the relationship ended after an explosive argument broke out and Hammer left.
Courtney Vucekovich revealed that she needed therapy order to deal with the traumatizing experience of her relationship with Hammer.
Cover photo: instagram.com/armiehammer/; facebook.com/courtney.vuce