Baywatch star Priyanka Chopra reveals the scandalous advice she got from a director at 18
Los Angeles, California - She was crowned Miss World and wowed everyone with her role in Baywatch. And yet a director once suggested that the beautiful Priyanka Chopra get her breasts done.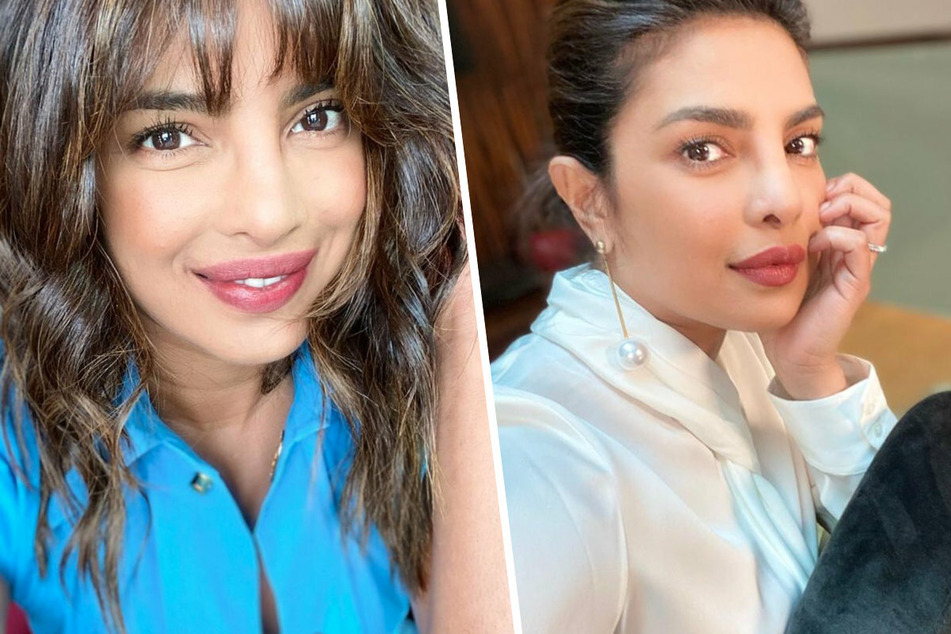 In 2000, the Indian actor rose to worldwide fame when she was, at the tender age of 18, crowned Miss World.
Her following success was then right around the corner. The now 38-year-old starred in the hit series Quantico and in movies like Isn't it Romantic (2019), Baywatch (2017), and We Can Be Heroes (2020).
But it was a rocky road to get where she is now. As the celebrity wrote in her book Unfinished, due out in mid-February, there were some dark times full of insecurities.
In a section quoted by Metro, she met a director who suggested some pretty outrageous things shortly after she was crowned Miss World. At one point during their conversation, the man suddenly asked her to stand up and turn around.
After staring at her "long and hard," he suggested that she get a boob job.
The director also encouraged her to get her jaw fixed and "add a little more cushioning" to her butt.
Priyanka was crowned Miss World at the age of 18
The actress is married to 28-year-old Nick Jonas
Priyanka Chopra was not allowed to be complicated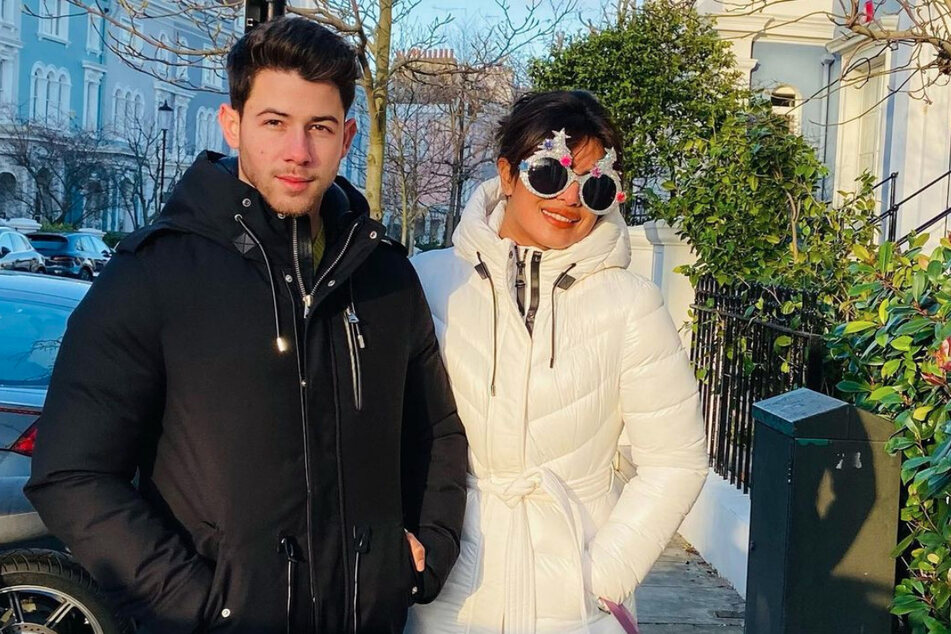 The director's justified his unsolicited advice by saying these are things commonly done in Hollywood. He even recommended a plastic surgeon in Los Angeles who could help her.
Then only 18, Priyanka was completely overwhelmed with the situation – especially as her manager agreed with the director.
These statements left a lot of doubt in the mind of the young beauty.
Nevertheless, Priyanka, who is now married to Nick Jonas (28), took a brave step and parted ways with her manager shortly after the incident. And she never looked back.
During the years that followed, she kept hearing similar things. In her book, she recalls constantly being told: "Don't be a nuisance, you're new in the industry, you don't want to have a reputation that you cause trouble or you're not easy to work with."
As she got older, however, she stopped listening. Priyanka became a producer herself so she could play the roles others wanted her to jump through hoops for.
Priyanka Copra hopes that women will be given more positions of power in the future so that the next generation will not have to go through similar experiences.
Cover photo: Bildmontage: Instagram/priyankachopra