Ben Affleck dishes on the DCEU, his viral Grammys moment, and past controversial remarks
Los Angeles, California - Ben Affleck got honest about his future with the DC Extended Universe, his viral Grammys moment, and his controversial remarks on ex-wife Jennifer Garner.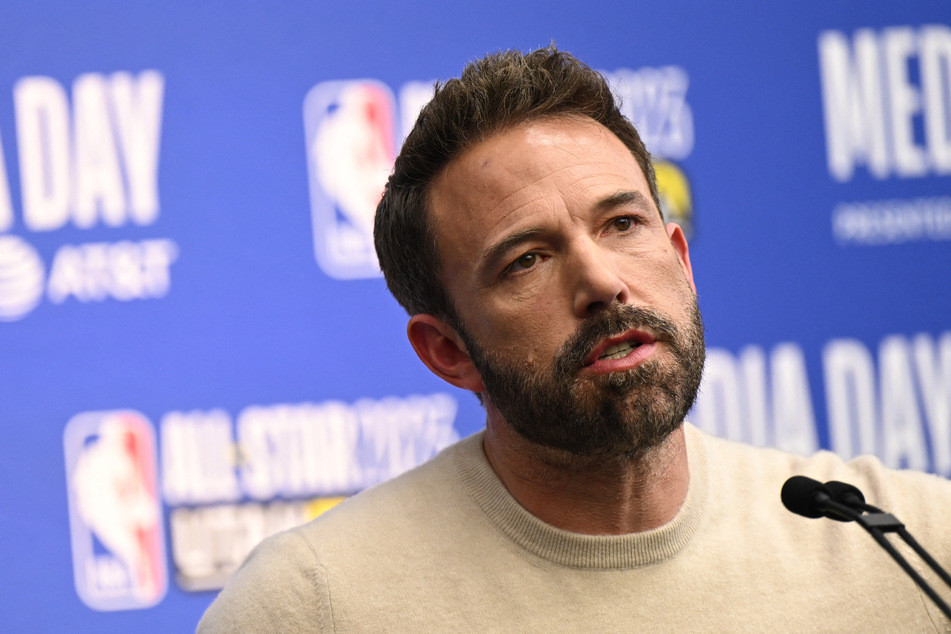 The 50-year-old star spilled major tea during his recent interview with The Hollywood Reporter.
Affleck didn't hold back when revealing his thoughts on James Gunn's DC takeover, the hilarious Grammys memes he inspired, and his questionable comments about his ex-wife.
While dishing on Jennifer Garner, who he wed in 2005 and shares three kids with, Affleck clarified his previous remarks to Howard Stern, in which he claimed he felt "trapped" in his marriage which was "part of the reason" why he started drinking.
"To be clear, my behavior is my responsibility entirely," the Justice League star explained in the new THR interview, saying the comments were "mischaracterized."
"The point that I was trying to make was a sad one. Anyone who's been through divorce makes that calculus of how much do we try? We loved each other. We care about each other. We have respect for each other."
Ben Affleck reveals why he has no "interest" in James Gunn's DC cinematic universe and awkward Grammys moment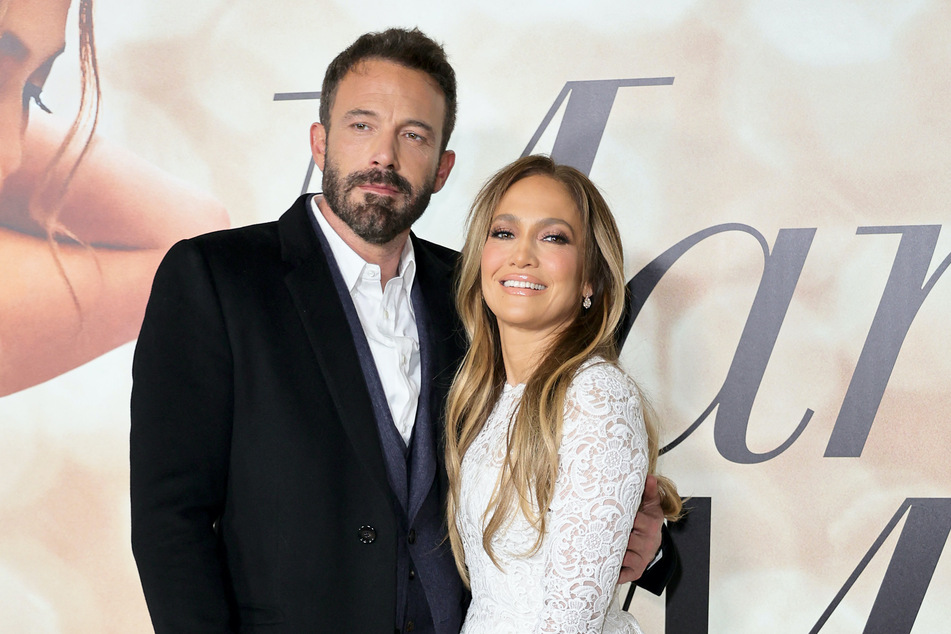 Shifting gears, Affleck also talked about his viral Grammys moment last month, where he looked bored while sitting next to his wifey Jennifer Lopez at the ceremony.
Per Affleck, the star was enjoying his time but did become uncomfortable when host Trevor Noah approached him.
"They were framing us in this shot, but I didn't know they were rolling. I leaned into her and I was like, 'As soon they start rolling, I'm going to slide away from you and leave you sitting next to Trevor'," he explained.
"She goes, 'You better f**king not leave.' That's a husband-and-wife thing. I mean, some of it is, I'm like, 'All right, who is this act?' Like, I don't keep up. My wife does, obviously. And yeah, it is your wife's work event."
Additionally, Affleck revealed that he has no intentions of directing a film in Gunn's DC universe.
"I have nothing against James Gunn. Nice guy, sure he's going to do a great job. I just wouldn't want to go in and direct in the way they're doing that. I'm not interested in that,"
And that's on Affleck speaking his DC truth!
Cover photo: Patrick T. FALLON / AFP