Ben Affleck says he felt "trapped" with ex Jennifer Garner
Los Angeles, California - Ben Affleck has opened up about his marriage and subsequent divorce from his ex-wife Jenner Garner - but some of his remarks have fans side-eyeing him.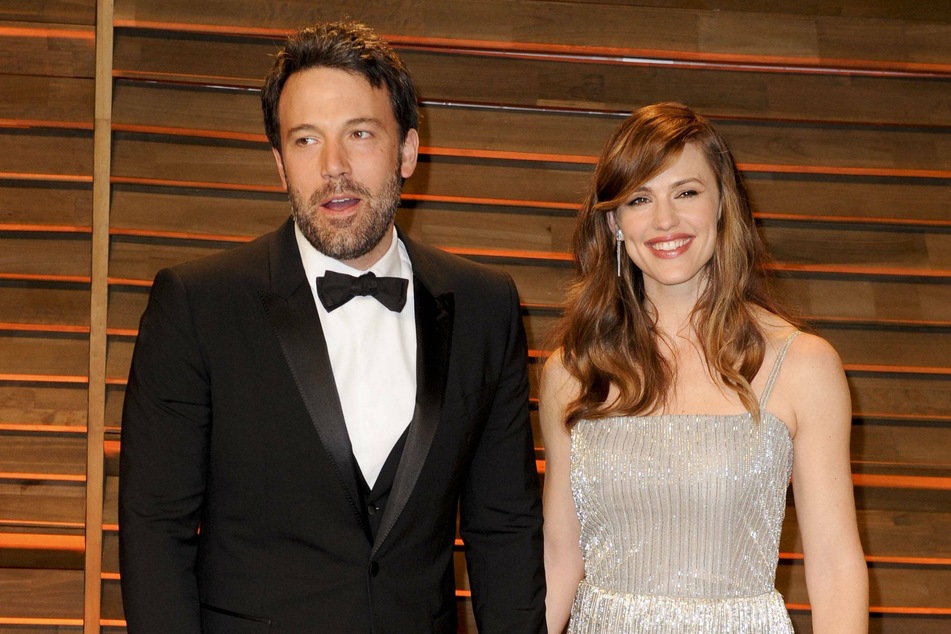 On Monday while on The Howard Stern Show, the Justice League star spoke on his 10-year marriage to the Alias alum.
The exes split in 2015 and share three children together.
Ben addressed the nannygate rumors - which he deemed "horrible" - and clarified that cheating wasn't what led to the end of his marriage.
"The truth was, we took our time, we made the decision," he said. "We grew apart. We had a marriage that didn't work, this happens, with somebody that I love and respect, but to whom I shouldn't be married any longer. Ultimately, we tried. We tried, we tried because we had kids. Both of us felt like we don't want this to be the model that our kids see of marriage."
However, the actor's further remarks about his marriage to Jennifer seemed to have rubbed fans the wrong way.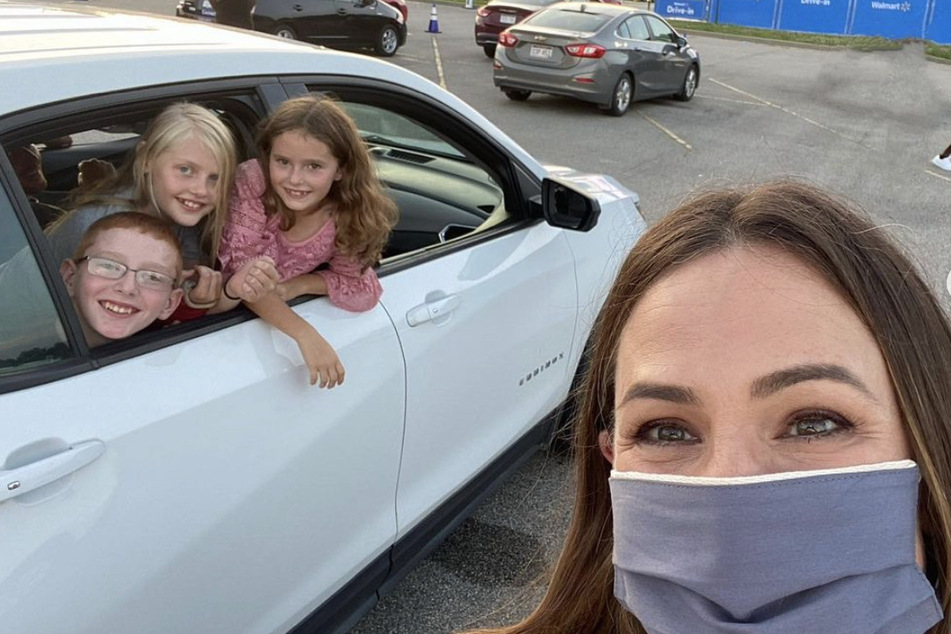 Fans react to Ben's seemingly shady interview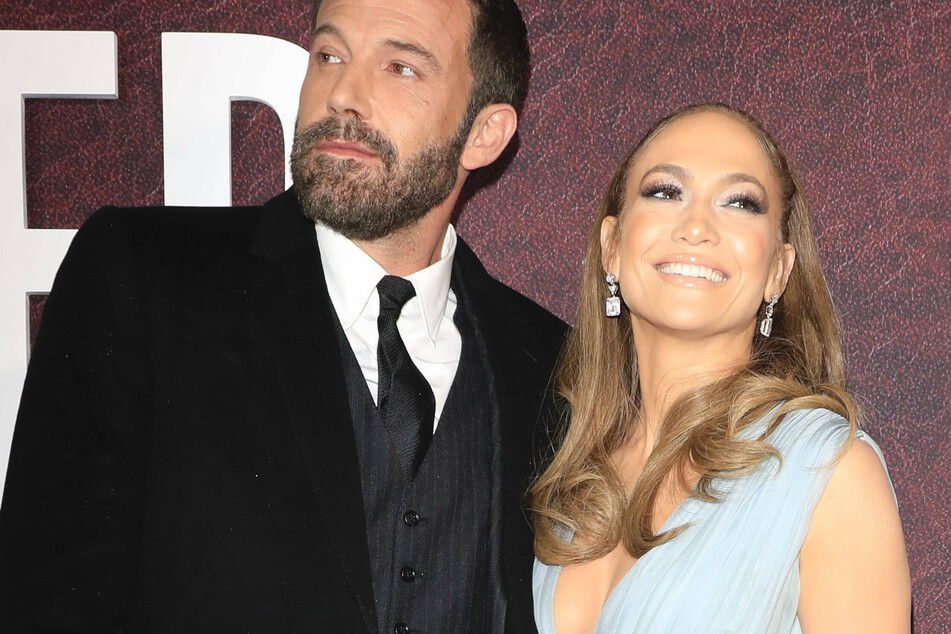 The Good Will Hunting Star also dished that feeling "trapped" in his marriage led him to drink more.
"I'd probably still be drinking," the Argo director admitted. "It's part of why I started drinking … because I was trapped."
He added, "I was like 'I can't leave 'cause of my kids, but I'm not happy, what do I do?' What I did was drink a bottle of scotch and fall asleep on the couch, which turned out not to be the solution."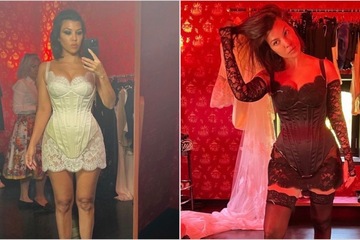 The 49-year-old has since dated Ana de Armas, Lindsey Shookus, and most recently rekindled his romance with Jennifer Lopez.
As Ben continues to bask in his new love life with J. Lo, fans have taken to Twitter to bash his comments about his ex-wife.
Many were disgusted with the star's remarks and felt he blamed his wife for his addictions, which he has said he struggled with before the two got together.
One user wrote, "Ben Affleck and Chris Pratt prove more and more each day that Jennifer Garner and Anna Faris were the true winners in their respective relationships."
Another fan tweeted, "So because Ben Affleck felt trapped in his marriage to Jennifer Garner he started drinking and then sleeping with the nanny (he left the nanny bit out). He felt so trapped in his marriage that 3yrs after they separated, Jennifer had to drive him to rehab."
Meanwhile, Jennifer Garner - who is currently in a relationship with John Miller - has yet to react to her ex's remarks, but it seems she has an army of fans who stand behind her.
Cover photo: IMAGO/PicturePerfect