Beyoncé's foundation works with Houston non-profit to provide storm relief
Houston, Texas - Beyoncé's foundation, BeyGOOD, and Adidas have teamed up with a Houston area non-profit to help those most affected by the winter storms that hit Texas.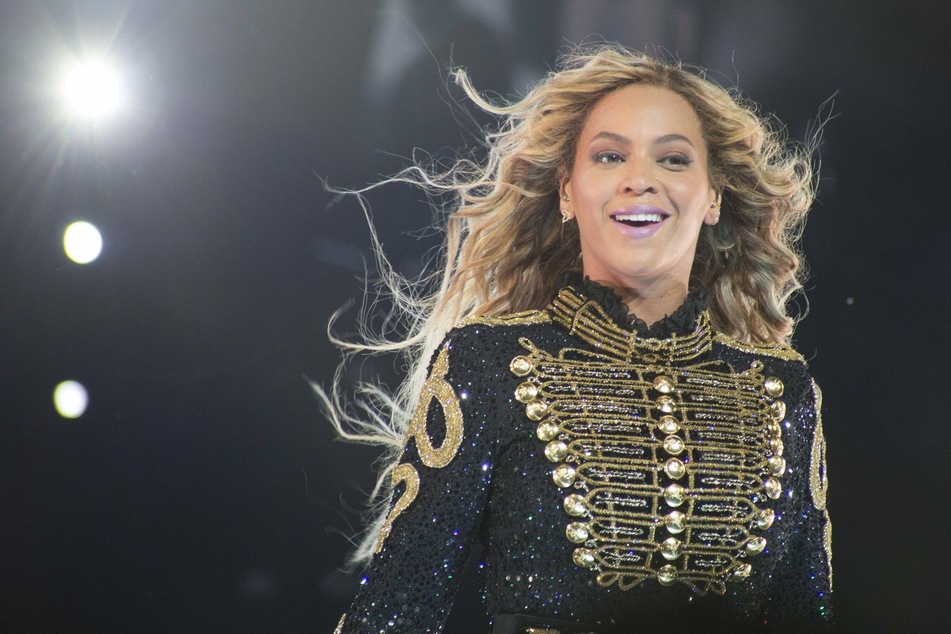 As many Texans face the aftermath of a damaging winter storm, Beyoncé's foundation is stepping up to offer assistance to the singer's home state.
The BeyGOOD foundation and Adidas are partnering up with the Houston-area disaster relief organization, Bread of Life, to help winter storm victims in Texas.
Those who have been hurt in any way financially can apply for up to $1,000 in aid. Support isn't limited to affected Texas residents, either.

Anyone who's now suffering in the wake of these winter storms can apply.

Those who wish to help are welcome to donate to the cause on the Bread of Life's website or through the Cash app.
The non-profit organization stepped up in a major way last fall in a hurricane season like no other in recent memory, as several storms rocked the Houston area within a two-month period of time. Beyoncé also came to the rescue of families threatened with eviction during the pandemic.
After an overwhelming response, applications for aid are currently closed until they can sort through the ones they've received.
Cover photo: IMAGO / ZUMA Wire