Beyoncé comes to the rescue of families threatened by eviction
Los Angeles, California – Beyoncé has a holiday message for families fearing pandemic-related foreclosures.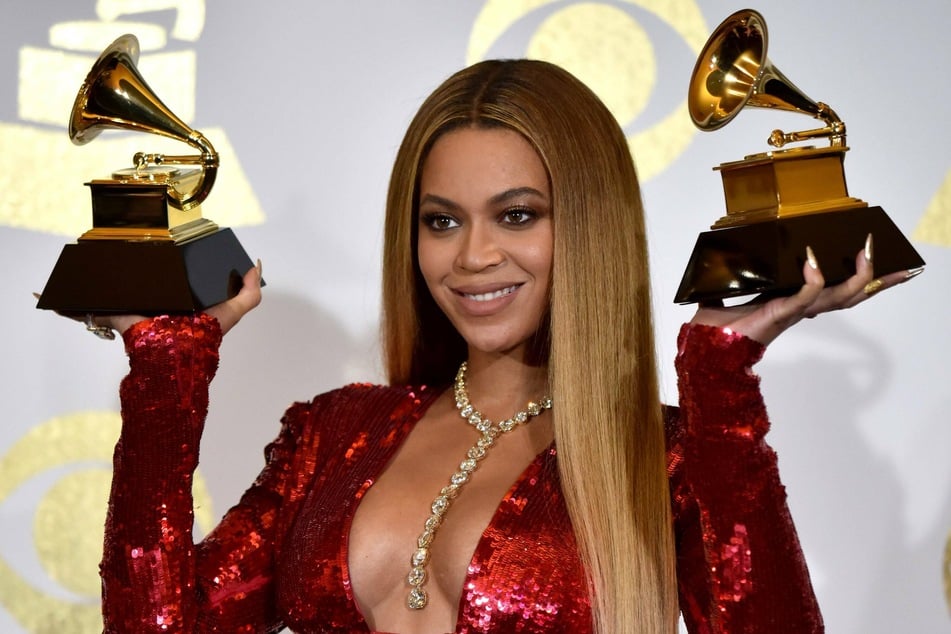 According to People, Beyoncé has already provided $10,000 grants to over 250 small businesses. The pop star's foundation also distributed food and other basic supplies and helped fund coronavirus testing as well as mental support services during the pandemic.

Now, the BeyGOOD foundation is launching the second stage of its coronavirus relief efforts: financial support for individuals and families facing evictions.
According to a statement published by the foundation, "The housing moratorium is set to end on December 26th, resulting in mortgage foreclosures and rental evictions. Many families are impacted, due to the pandemic that resulted in job loss, sickness and overall economy downturn."
The online application process for the 100 grants of $5,000 each opens on January 7. Recipients will receive the money by late January. A second round of assistance will begin in February.
Meanwhile, the federal government passed a Covid-19 relief bill, including a provision to distribute $600 stimulus checks to US workers. Congressional Republicans blocked efforts by Democrats and President Trump to increase the amount to $2,000.
Cover photo: imago images / UPI Photo