Beyoncé gets surprise serenade from Diana Ross on Renaissance World Tour!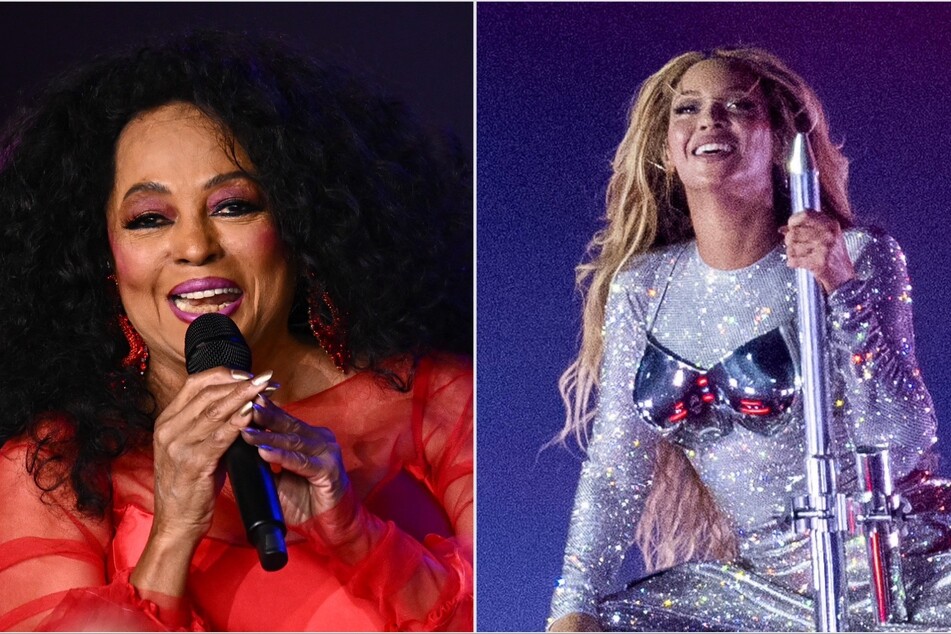 Queen Bey received an unforgettable gift from the Motown star at the LA leg of her global music tour.
The 79-year-old songstress staged a stunning surprise as she hopped on stage to sing "Happy Birthday"for the Renaissance artist's September 42nd birthday.
In the viral clips, Ross stunned in a sparking black and feather gown as she serenaded the shocked Cuff It singer.
Bey looked visibly emotional during the tribute and quickly embraced Ross afterward.
"Thank you so much, you are so amazing," the Break My Soul singer said.
"This is the legendary Diana Ross! There would be no me without you and thank you so much for all of your sacrifice and your beauty and your grace. Thank you for opening doors for me. Thank you so much."
"You sang 'Happy Birthday' to me so I wanted to sing it to you," Ross replied.
What a legendary moment between two legendary singers!
Cover photo: Collage: PATRICK T. FALLON / AFP & IMAGO / Cover-Images