Beyoncé is replacing a lyric on Renaissance after facing swift backlash
Los Angeles, California - Beyoncé is taking concerns over an offensive lyric on Renaissance to heart.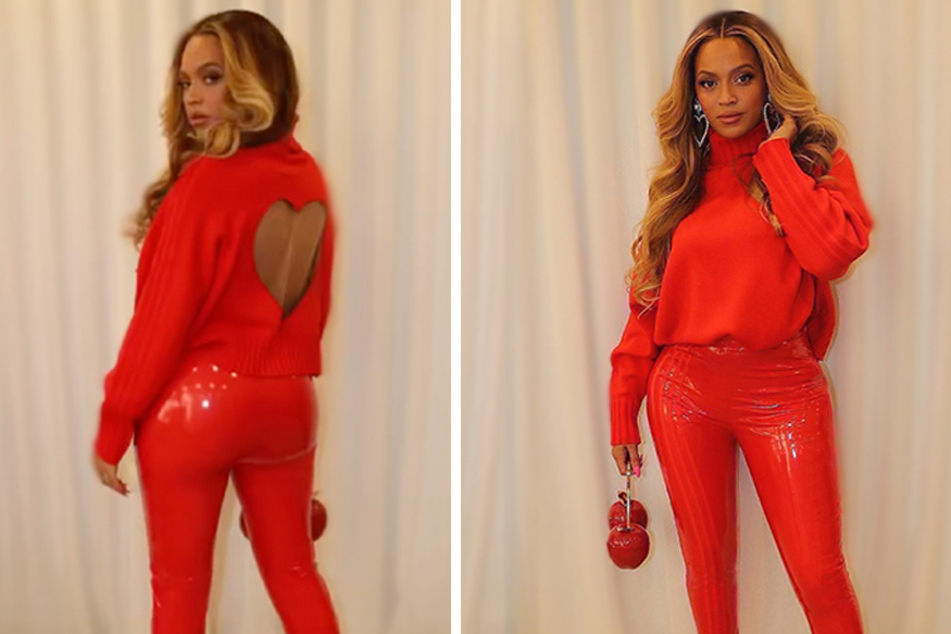 Days after the Grammy-winning singer released her seventh studio album, her team has confirmed a lyric many have labeled as ableist will be changed.
The lyric in question appeared on the track Heated, in which Beyoncé sings: "Spazzin' on that a**, spaz on that a**."
In a statement to Insider, one of Beyoncé's reps said, "The word, not used intentionally in a harmful way, will be replaced."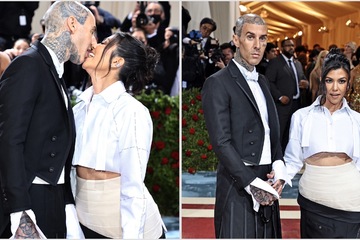 A disability advocate named Hannah Diviney called out the singer for the lyric on Twitter: "So @Beyonce used the word 'spaz' in her new song Heated. Feels like a slap in the face to me, the disabled community & the progress we tried to make with Lizzo. Guess I'll just keep telling the whole industry to 'do better' until ableist slurs disappear from music."
Yet, not everyone seems to agree with Diviney's point-of-view. One Twitter user quote-retweeted the original tweet to add his stance on the matter: "We've been over this. Spaz in [African American Vernacular English] is not the same word. Please educate yourself on our language the way we've been 'encouraged' to read up on ableist terms."
According to Urban Dictionary, the term "spaz" can sometimes be defined as: "[To] freak out or lose control of ones' self."
But Beyoncé isn't the only artist to face backlash for using this specific word in a song recently.
Lizzo faced similar backlash for using the same term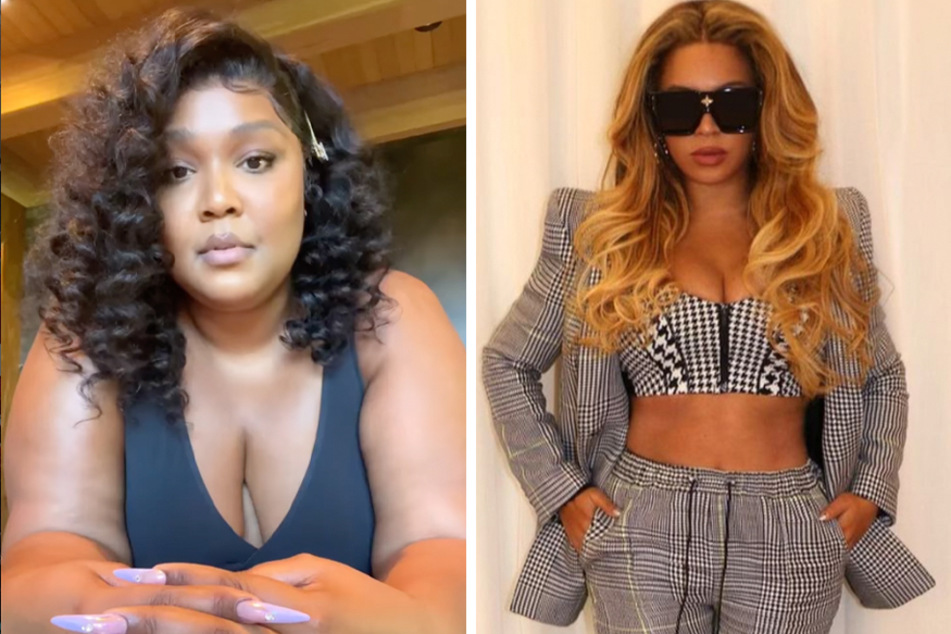 In June, Lizzo dropped Grrrls, the second single from her fourth studio album, Special. Though the song itself has a positive message, many took offense to her use of the word "spaz" in the track, calling it an ableist slur that was discriminatory to those with disabilities.
Though the singer said she wasn't using it in such context, she ended up changing the lyric in the song. The original lyric was, "Do you see this s**t? / I'm a spaz," which she changed to, "Do you see this s**t? / Hold me back."
"Let me make one thing clear: I never want to promote derogatory language," she said in a statement about the lyric change. "As a fat black woman in America, I've had many hurtful words used against me so I overstand the power words can have."
As for Beyoncé, the BREAK MY SOUL singer has yet to publicly comment on the matter, and her team hasn't announced what the lyric will be changed to.
Cover photo: Collage: screenshot/instagram/Beyoncé