Lizzo under fire for new song lyrics
Los Angeles, California - Lizzo is in hot water with fans who are calling for her to change the lyrics to her latest song Grrrls.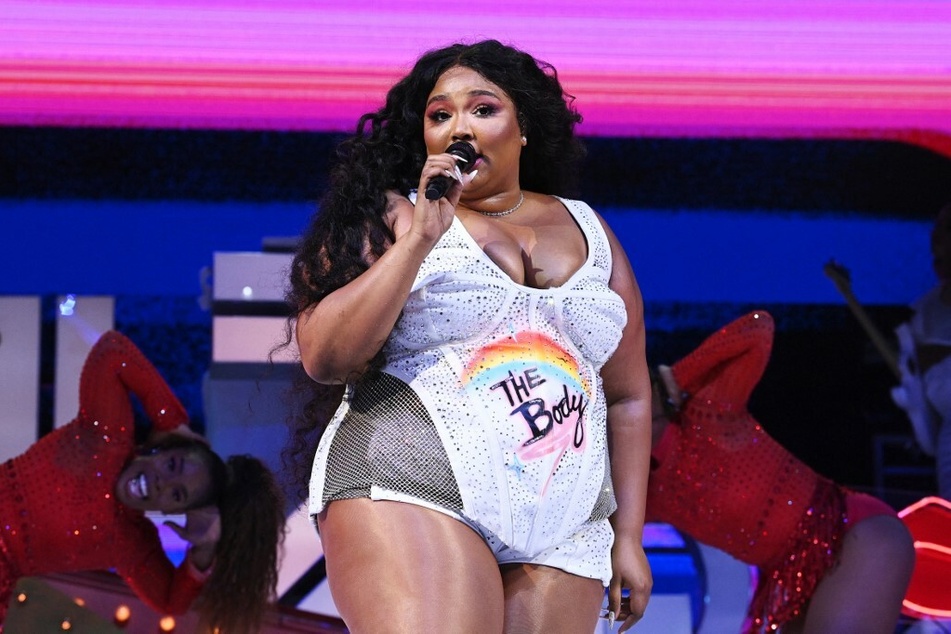 The pop diva dropped the new track on Friday. The song's first verse contains the line, "Do you see this s**t? I'm a spazz / I'm about to knock somebody out."
Fans have taken issue with the term "spaz," which many are arguing is an "ableist slur" – a word that is discriminatory to those with certain disabilities.
While the singer used it as slang to mean "go crazy," many have pointed out that it has an even more negative connotation in British English.
Aruma, a disability service provider, says that words like "retard" and "spastic" are "simply hurtful and derogatory" and should be removed from everyday vocabulary.
"These words suggest people with a disability are stupid or flawed. We understand that sometimes people don't mean them in this way, but they still cause people pain and reinforce negative stereotypes," their website explains.
Lizzo clearly didn't use the term with the intent to be hurtful, but many fans have taken to social media, calling for the pop sensation to "do better."
Fans react to Lizzo's lyrics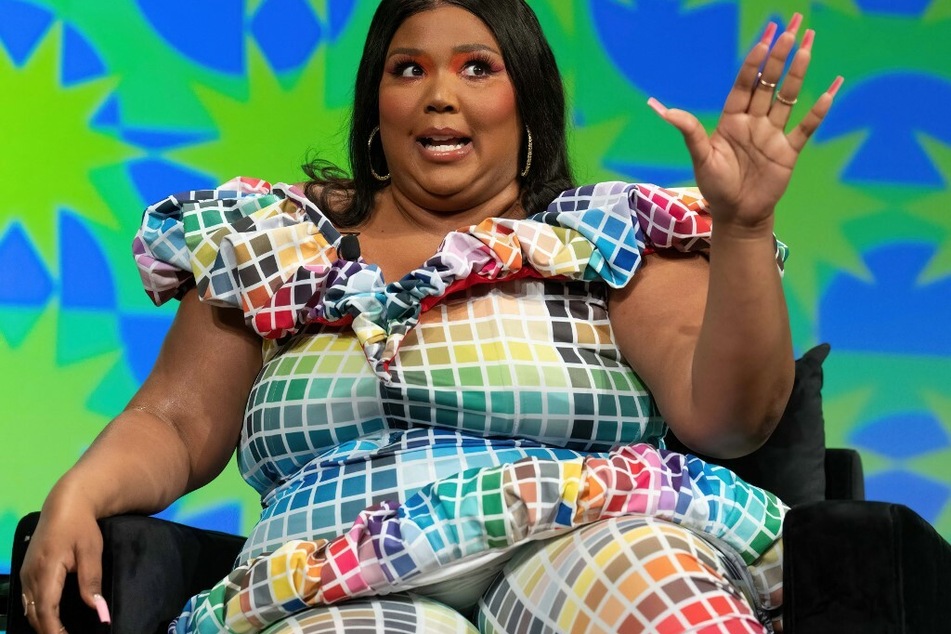 Fans have voiced their opinion online, with some going as far as wanting to "cancel" the artist. Others simply want to educate her.
Twitter user Hannah Diviney explained, "My disability Cerebral Palsy is literally classified as Spastic Diplegia" and said that Lizzo's song makes her "angry + sad."
"'Spaz' doesn't mean freaked out or crazy," she continued. "It's an ableist slur. It's 2022. Do better."
Another user pointed out her disappointment with others refusing to give Lizzo the benefit of the doubt, stating, "Y'all are assuming she used the word maliciously."
Model Shelby Lynch, who has spinal muscular atrophy, weighed in, saying, "I've seen a few comments across the internet talking about 'Cancelling Lizzo' and that's not what we want - we want to educate her and have the word changed."
Cover photo: BRYAN BEDDER / GETTY IMAGES NORTH AMERICA / GETTY IMAGES VIA AFP