Lizzo's amazing response to Grrrls controversy is a lesson in learning from mistakes
After fans criticized ableist language in Lizzo's new single Grrrls, the pop star wasted no time in responding with a statement and a new version of the song.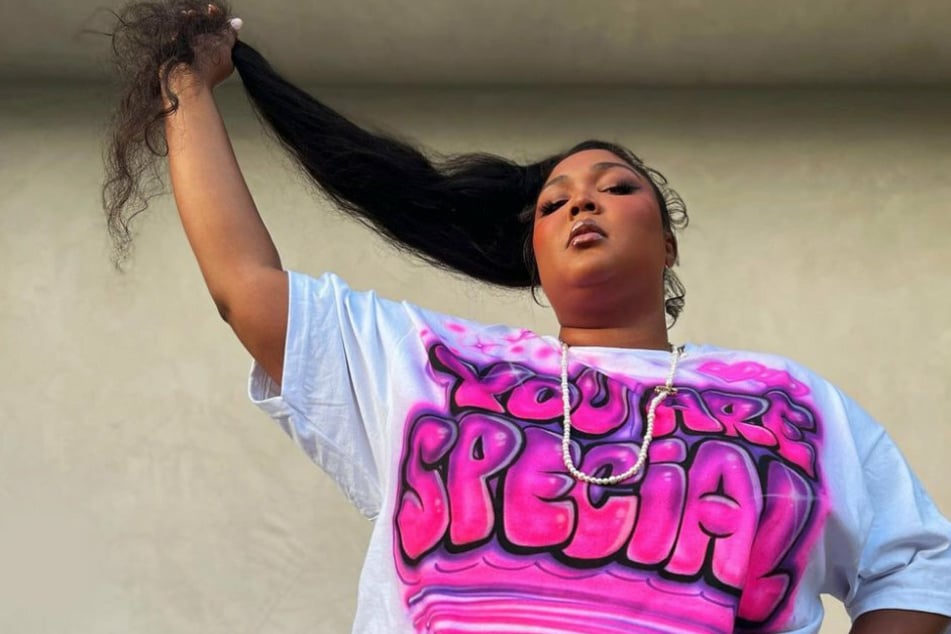 "Let me make one thing clear: I never want to promote derogatory language," Lizzo wrote in a statement she posted across social media Monday night.
The reason for the big controversy was a line in Lizzo's newest single, Grrrls, which dropped on Friday: "Do you see this s**t? I'm a spaz, I'm about to knock somebody out."
Fans all over social were outraged at the use of the term "spaz" and called for the artist, known for her body positivity and promotion of self-love, to "do better," even if she didn't mean to cause offense in her hard hitting anthem dedicated to female friendship.
Some celebs would have just ignored the hubbub or doubled down, but not Lizzo. The About Damn Time singer took immediate action, and within days, she had already replaced the offending line in her song.
The new lyrics are: "Do you see this s**t / Hold me back."
Fans are applauding the move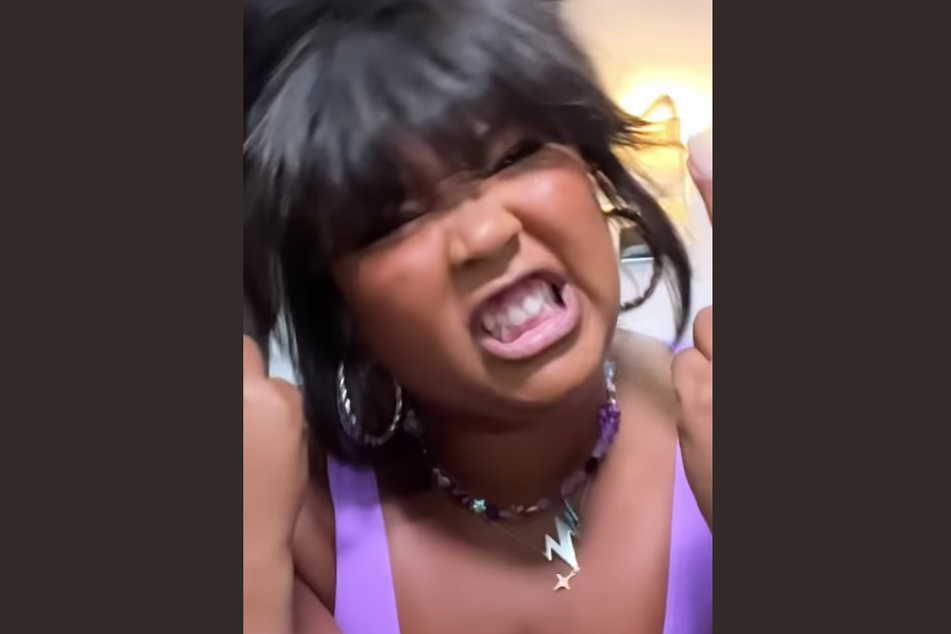 "As a fat black woman in America, I've had many hurtful words used against me so I overstand the power words can have," Lizzo said in the statement announcing the change.
The new version of Grrrls "is the result of me listening and taking action. As an influential artist I'm dedicated to being part of the change I've been waiting to see in the world."
Fans were immediately smitten with the quick response. They used the sound clip on TikTok to make clips thanking the Truth Hurts singer and to celebrate accountability.
On Instagram and Twitter, commenters celebrated the artist's reflection and bravery. One wrote, "and this is why Lizzo is an ICON," while others revealed that they had found the controversy educational: "We are all learning from this!"
And members of the community most affected by the issue also chimed in, "Thank you, as a disabled person I so appreciate you listening & making the change."
Cover photo: Screenshot/Instagram/Lizzo