Here's what we know about Beyoncé's secretive Dubai show!
Dubai - Beyoncé is reportedly gearing up for her first concert in nearly five years in Dubai! Here's all the tea on the queen's long-awaited return to the stage.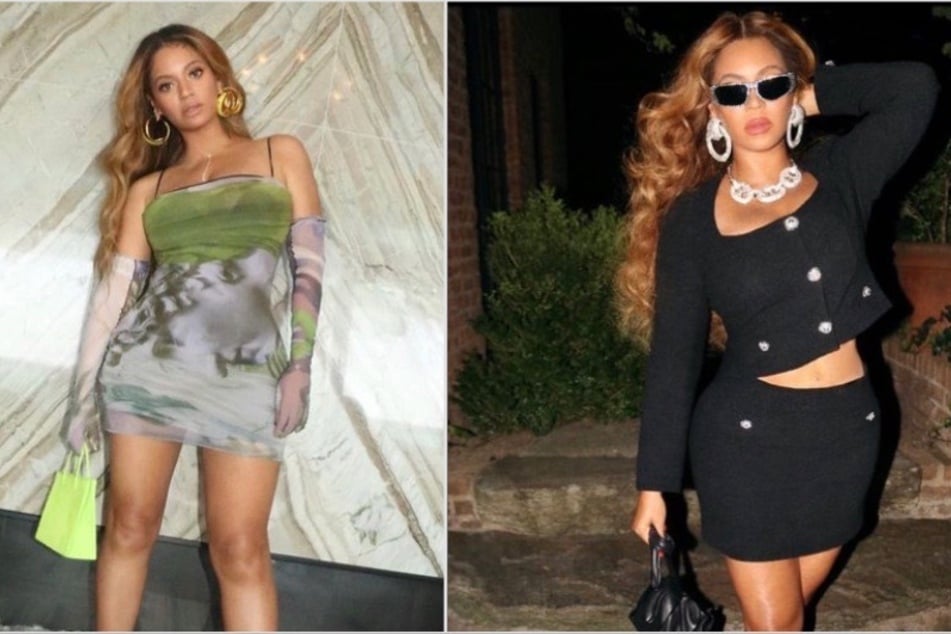 The 41-year-old singer's supposed super-private event has the Beyhive buzzing with anticipation amid the return of Queen Bey.
On December 23, it was reported that the Get My Body artist inked a lucrative deal for the opening of Atlantis the Royal hotel in Dubai for an hour-long performance.
While Bey herself hasn't outright confirmed the secretive concert, it hasn't stopped the lucky few who are able to attend Bey's reemergence – and the ones who aren't – from getting hyped over it on Twitter.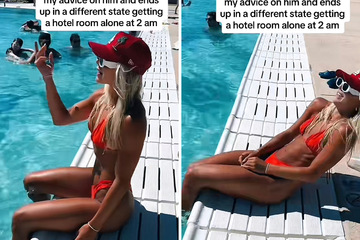 Now that the day has arrived for Queen Bey to reclaim her crown, here's what is reportedly going on down in Dubai ahead of her set!
Beyoncé is taking over Dubai!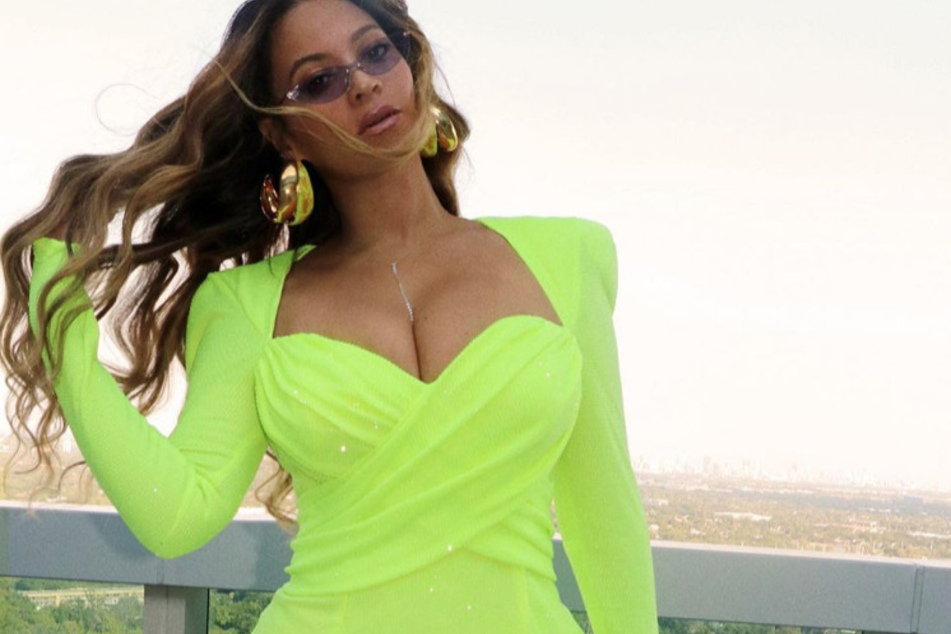 Per several Twitter accounts, the hush-hush affair will take place at 7:30 PM at Atlantis the Royal.
Dubai-based influencer Lamiya Slimani shared the itinerary for Bey's covert event which emphasized that no photos or videos are allowed during Bey's private event.
One Beyoncé fan account, The Yoncé Hub, also shared a few tidbits about the performance.
One post stated that a guest was told a "secret" by Bey's staff that something "unexpected' is set to occur during her performance on Saturday.
Another account, Renaissance World Tour, dished that the stage for Bey's Dubai performance consists of 3 levels and a long platform that's surrounded by a water, fire, and light fountain. The account also provided a clip showcasing the expansive design.
Additionally, singers Chloe and Halley Bailey, Bey's hubby Jay-Z, and Kendall Jenner have all been spotted in Dubai ahead of the Cuff It singer's concert.
It's rumored that Bey's show will somehow coincide with her upcoming Renaissance tour, so there's a chance the pop star could drop the dates for the equally anticipated tour.
There's also chatter that the event will be streamed live on Twitter!
Stay tuned for what may come from Beyoncé's Dubai concert!
Cover photo: Collage: screenshot/instagram/Beyoncé