Beyoncé fires up the Beyhive with theory-provoking Club Renaissance announcement
Los Angeles, California - Beyoncé is bringing the Beyhive together for a secretive, two-day music event as fans await a Renaissance tour update, and imaginations are running wild.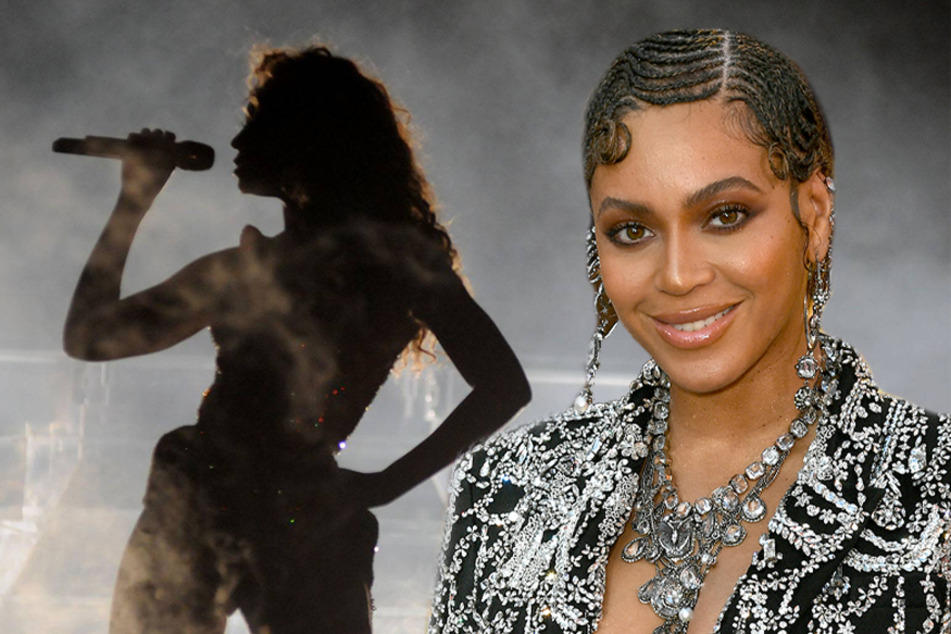 Leave it to Yoncé to completely sell out of the limited tickets that were available to her newly announced "Club Renaissance" event within minutes.
On Thursday afternoon, Amazon Music stunned the Beyhive by announcing the two-day, 21+ event, and it didn't take long for the news to spread across Twitter like wildfire.
According to the announcement, Club Renaissance – inspired by Beyoncé's seventh studio album – is taking LA by storm on Saturday and Sunday. Tickets were limited to one per person and were also non-transferable. Those who were lucky enough to secure tickets won't know the event's location until it's sent out to "confirmed guests" on Saturday.
While news of the super secretive event was thrilling in and of itself, some social media users couldn't help but point out a few interesting details. Given that it's officially called "Renaissance in Spacial Audio," some fans speculate that the event may feature some type of virtual reality element.
One user wrote, "This club renaissance is actually just a room with a bunch of VR headsets," while another expressed their belief that Bey's long-awaited Renaissance visuals may be part of the VR aspect: "After 5 months Beyoncé is about to debut the renaissance visuals at a VR party in Los Angeles…crying n throwing up."
What does Club Renaissance have to do with the Renaissance tour?
News of the two-day event in LA comes as fans anxiously await any update on Beyoncé's rumored Renaissance world tour that's supposed to start in summer 2023. However, no actual dates have been announced nor ticket sales.
Some had speculated that this delay may be due to Ticketmaster's massive failure regarding Taylor Swift's The Eras Tour presale, others in the Beyhive think the tour may be VR-related.
On Thursday, one fan boldly tweeted: "I've been saying for a year the tour will be a VR experience. No one listens to me."
Though many details surrounding Bey's surprise Club Renaissance events in LA are currently unknown, UPROXX reported that those in attendance may "get a preview of the rumored stadium tour that Bey's supposedly been preparing for."
For now, the Beyhive will have to wait until more is revealed!
Cover photo: Collage: IMAGO / Pacific Press Agency / KEVIN WINTER / GETTY IMAGES NORTH AMERICA / Getty Images via AFP