Big Bang Theory star Johnny Galecki is single again!
Los Angeles, California - The Big Bang Theory star Johnny Galecki and Alaina Meyer have broken up after a two-year relationship.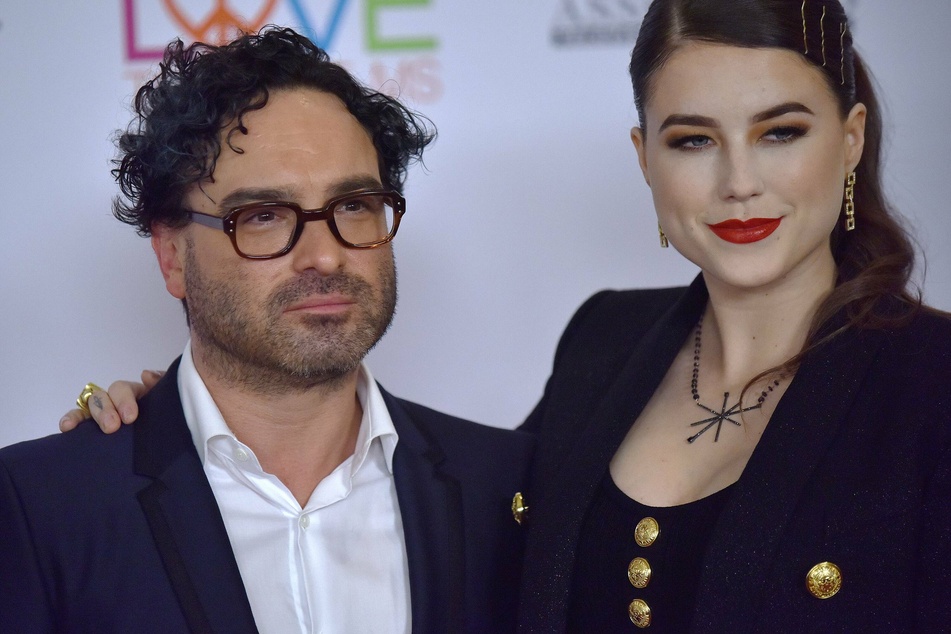 Galecki (45) and Meyer (23) started dating in 2018. The couple wasted no time and their baby Avery was born a year later, on December 4.
Even though the two are now going their separate ways, Galecki and Meyer will continue with an equal co-parenting arrangement, according to People magazine.
Galecki and Meyer posted their last Instagram picture together on April 13. In it, Meyer holds holding Avery in her arms and all three appear in Western-themed outfits.
"A special thank you and holiday wishes to those of you still out there risking yourselves – whether it's in the medical field keeping us safe or in deliveries keeping us sane," Galecki wrote in the post.
After that, things got very quiet around the couple.

Shortly after news broke on Monday about their split, Galecki shared a photo of him with his former Big Bang Theory co-star Kaley Cuoco, aka Penny, for her 35th birthday.
"The happiest 74th birthday to my fake wife @kaleycuoco You know how much I adore you and respect you. I'm so proud of all you are doing and so happy with your happiness. But most of all, our friendship and partnership over the years. XO, dear. Congratulations on 82 years of age," the 45-year-old wrote.
Cuoco appreciated the joke and replied with thanks and plenty of emojis.
Galecki and Cuoco brought their on-screen romance in their real lives for two years, before separating in 2010. But a comeback is off the table for this couple. Cuoco is happily married to Karl Cook, the son of multi-billionaire businessman Scott Cook.
Galecki seems to be happy for his ex-girlfriend, with whom he remains close friends. He expressed "much love" for Cuoco and her husband in 2018.
Cover photo: imago images / UPI Photo