Bill Cosby found guilty of sexual abuse at the Playboy Mansion
Santa Monica, California - Bill Cosby has again been found guilty of sexual abuse.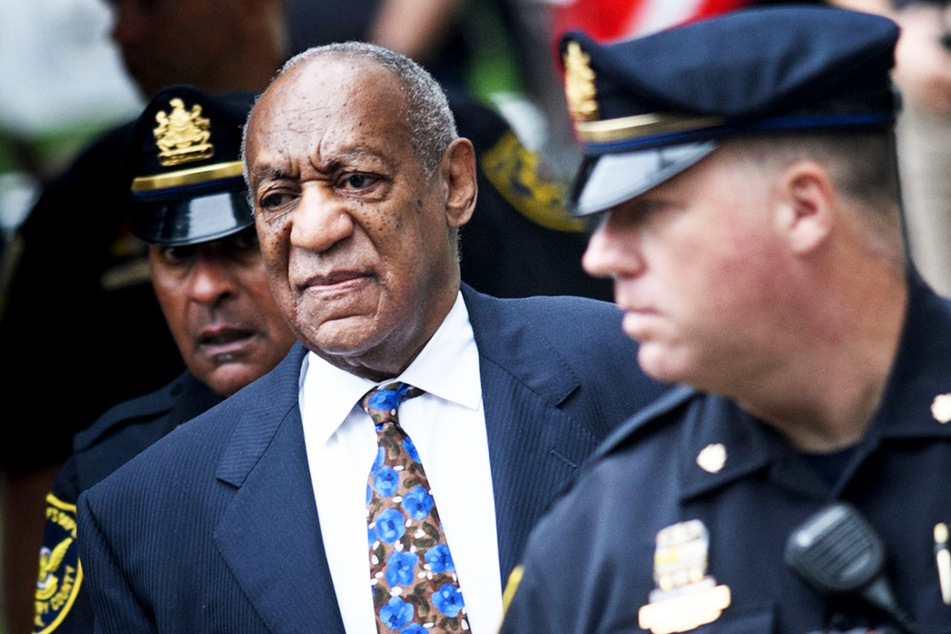 On Tuesday, a jury of eight women and four men found that the 84-year-old comedian abused the plaintiff Judy Huth, now 64, at the Playboy Mansion in Los Angeles in 1975 when she was 16 years old.
The civil trial, which began in early June, took place at a court in Santa Monica. Cosby did not appear himself, but had the allegations denied through his defense attorney.
The jury awarded the plaintiff $500,000. His team said Cosby will appeal the decision, yet called it an "astonishing victory" that he didn't have to pay a larger amount of money for any punitive damages.
Huth first made the accusations in 2014. There was no criminal trial at the time because the incident was already time-barred. Yet because she was a minor at the time of the incident, she was still able to take civil action against Cosby with claims for damages.
The civil proceedings were suspended when Cosby was criminally charged in Pennsylvania in 2017. More than 60 women have also accused the actor of sexual assault of various kinds, yet the star, known at one time as "America's Dad," had always denied the accusations.
In 2018, Cosby was sentenced to three-to-ten years in prison for sexual assault in a case dating back to 2004. He served more than two years behind bars when Pennsylvania's highest court surprisingly overturned his conviction last June on a procedural error.
Cover photo: AFP/Brendan Smialowski