Billie Eilish dishes on "scary" fans and fulfilling her dream of acting
Los Angeles, California - After making her acting debut in Swarm, Billie Eilish is opening up about her experience playing such a "f**ked up" role – and why the storyline resonated with her.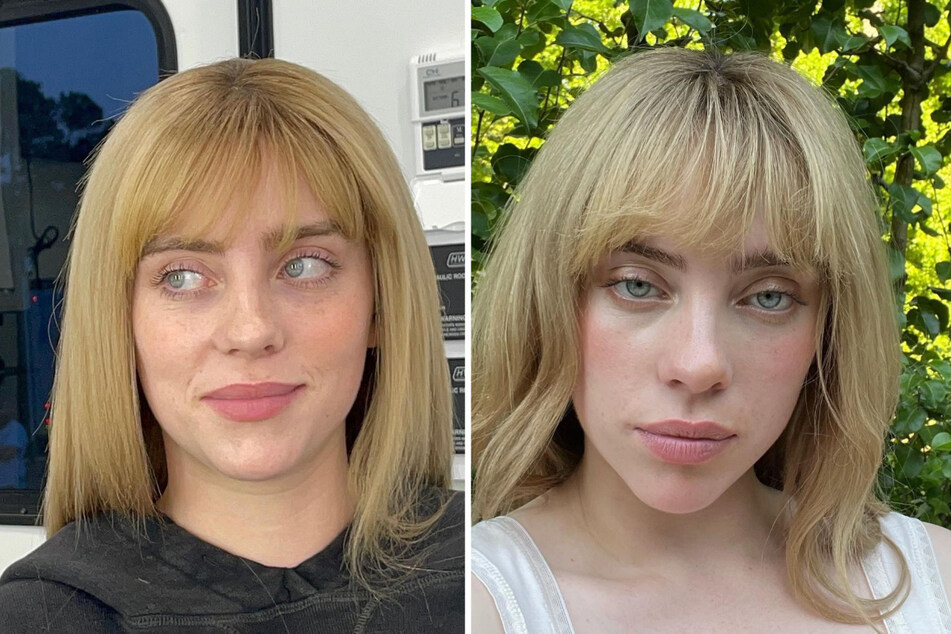 The 21-year-old played cult leader Eva in the Prime Video TV show Swarm, and while she's known for her Grammy-winning musical talent, Billie always had hopes of becoming an actor.
In an interview with Variety shared on Thursday, she opened up about pushing aside those dreams out of insecurity.
"It's always been a deep thing that I've been reluctant to talk about because I thought I was really bad," the Ocean Eyes singer said.
When she learned Donald Glover was eyeing her for a role in the series, she urged her team to help reschedule her commitments to make it work.
Billie gushed over her co-star Dominique Fishback while speaking to the outlet, saying she felt "so connected" to the 32-year-old star and was even able to improvise with her.
Though the Happier than Ever artist was drawn to the dark nature of the character, she admits she's pretty frightened by viewers who don't see how evil she really is.
"Some of the fans have talked about how they love Eva [and think she's] so comforting. Guys, no! It's a front!" she said. "She wants the worst of the worst! And that happens where people bring you in and make you feel comfortable and safe, and then they abuse the s**t out of that."
Billie also appreciated the show's exploration of toxic - and even dangerous - fandom culture, which was something she's come to understand firsthand.
Billie Eilish talks toxic fan culture and parasocial relationships
At the heart of Swarm is Fishback's character of Dre, a die-hard fan of a Beyoncé-inspired pop star who is driven so far by her passion that she's willing to kill for her idol.
"That fan passion is so real, and it's so beautiful, but it's also really scary," she said. "And I think the show is a metaphor for this power — how people really are in the delusional nature of, 'She's gonna see me and we're gonna be best friends!' Fans are really, so powerful, and I think maybe they don't realize how powerful they are."
All episodes of Swarm are now streaming on Prime Video.
Cover photo: Collage: Screenshot/Instagram/billieeilish