Billie Eilish earns praise for flying economy amid climate activism
Brussels, Belgium - Billie Eilish is holding true to her word as an environmental activist as she stuns fans by flying on an economy flight despite her A-list status.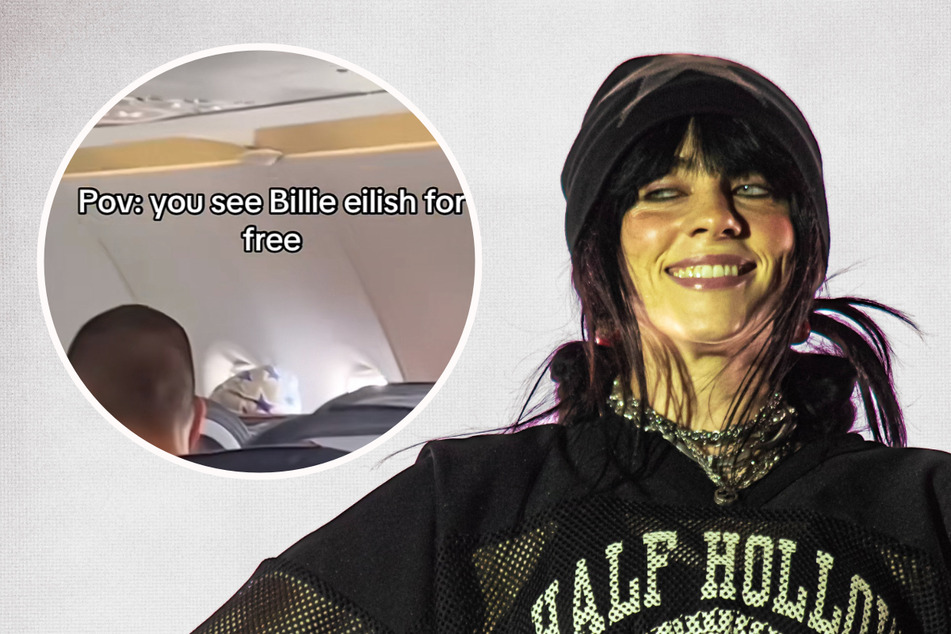 The 21-year-old was spotted by fans flying on a commercial airline from Belgium, likely en route to her next round of concerts.
A fan-captured TikTok posted on Saturday gave a glimpse of Eilish on board, with the singer later confirming it was indeed her with a selfie taken from the plane.
The Ocean Eyes artist has been a devoted advocate of environmental and climate-related causes, and while many stars of her caliber have been criticized for excessive use of private jets, she continues to set herself apart with her latest move.
Earlier this month, Eilish continued her efforts with a partially solar-powered headlining set at Lollapalooza in Chicago.
Prior to that, the Grammy winner hosted a number of environmental activism activities on her Happier Than Ever tour with reusable water bottle stations, promotion of environmental nonprofits, and voter registration.
In June, Eilish headlined a performance in Paris, France, hosted by NGO Global Citizen, aimed at raising awareness of the climate crisis.
Cover photo: Collage: Screenshot/TikTok/@williambossanova & IMAGO / Starface