Billie Eilish unveils plans for solar-powered Lollapalooza set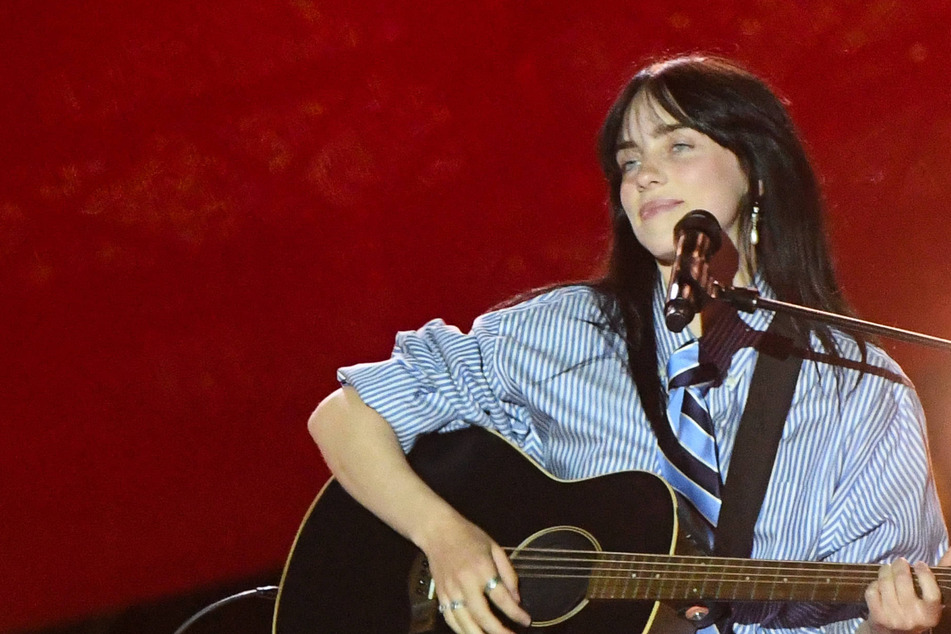 The 21-year-old singer confirmed on Monday that her headlining set will partially use solar-powered battery systems to power her set on August 3.
The move is in partnership with REVERB, an environmental non-profit group.
Per the press release, Eilish's efforts "will serve as a powerful demonstration of clean energy technologies that can drastically reduce live music's greenhouse gas pollution and accelerate the shift away from fossil fuels."
Overdrive Energy Solutions is responsible for supplying the zero-emission battery systems for the show, which will be charged using a temporary "solar farm" at the festival.
"There are real climate solutions available right here, right now," REVERB co-founder Adam Gardner said. "By showcasing this technology with one of the biggest artists in the world on one of the most revered festival stages, we're accelerating the necessary transition toward a decarbonized future, for music and beyond."
The What Was I Made For? artist has consistently used her platform to promote environmental activism and instituted several initiatives on her recent tours that amplified the cause.
Billie Eilish continues to promote environmental activism
Eilish promoted several environmental and climate-focused charities on Earth Day by closing her online shop and redirecting fans to the groups' websites.
On her Happier Than Ever international tour, she featured an "Eco Village" at each stop, which spotlit local environmental nonprofits, offered refills for reusable water bottles, and more.
Most recently, she headlined a concert in Paris that helped raise awareness of the ongoing climate crisis.
Cover photo: IMAGO / Starface