Billie Eilish opens up about body-shaming and self-harm: "I was starving myself"
Los Angeles, California - At just 19, pop star Billie Eilish has already accomplished more in her career than other artists do in a lifetime. But the success comes with a price.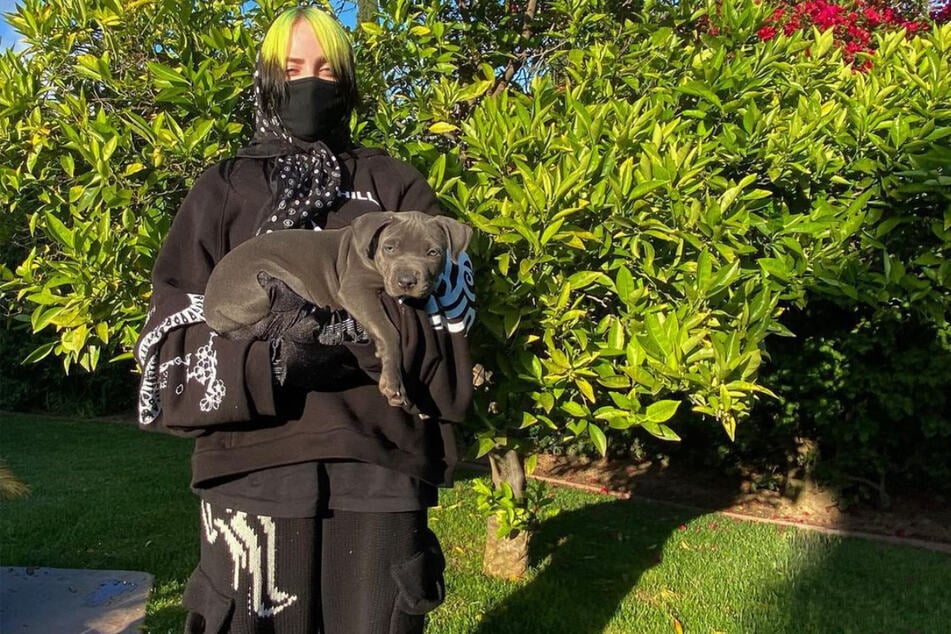 Billie just added being the cover of the latest Vanity Fair issue to her long list of achievements. Speaking to the magazine, she opened up about self-love, beauty standards, and body image issues in her early teenage years.
Last October, a revealing paparazzo photo of Billie Eilish, otherwise known for wearing baggy clothes, subjected her to a storm of body-shaming and inappropriate comments on social media.
"I think that the people around me were more worried about it than I was, because the reason I used to cut myself was because of my body. To be quite honest with you, I only started wearing baggy clothes because of my body," Billie told Vanity Fair.
She said she was "really, really glad" though that the photos went viral at this point of her life, instead of three years ago when she was "in the midst of my horrible body relationship."
"The internet hates women"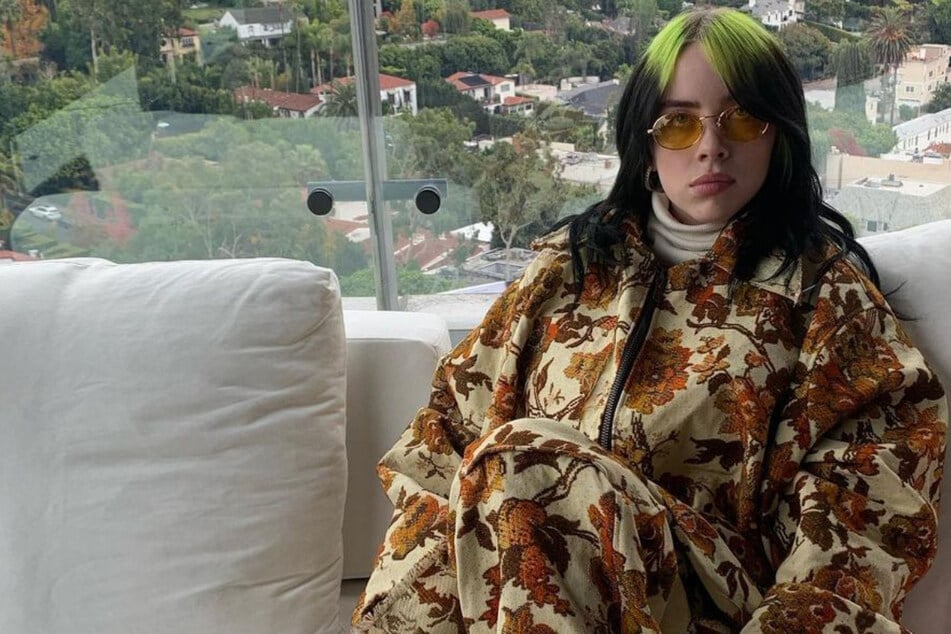 Billie went on to explain how ashamed she was of her body in the past.

"I wasn't really eating. I was, like, starving myself."
At 12 years old, she was popping pills to lose weight – only to find out they made her wet the bed.
"I thought that I would be the only one dealing with my hatred for my body, but I guess the internet also hates my body," she said. "The internet hates women."
Last year, the singer clapped back at body-shamers in a short film which shows her slowly undressing from a black hoodie to a bra and sinking into thick black liquid. "Do you know me?" her voiceover asked. "Really know me? You have opinions about my opinions, about my music, about my clothes, about my body."
On a lighter note, Billie has discovered the joys of ordering online ever since the multi-platinum artist had to cancel her When We All Fall Asleep, Where Do We Go? tour due to the ongoing pandemic.
However, the 19-year-old confessed she is still learning how to handle money. That's how she recently accidentally ordered 70 boxes of Froot Loops. "I don't know what things cost because I've never been an adult before," she said. "And, you know, I grew up with no money."
The superstar, who is selling out arenas and lands one smash hit after the other, has come a long way since then.
Cover photo: instagram.com/billieeilish/