Billie Eilish releases new Spanish-language single with Rosalia
Los Angeles, California - Billie Eilish has made a name for herself by being unconventional and experimental. And her latest single release is definitely both.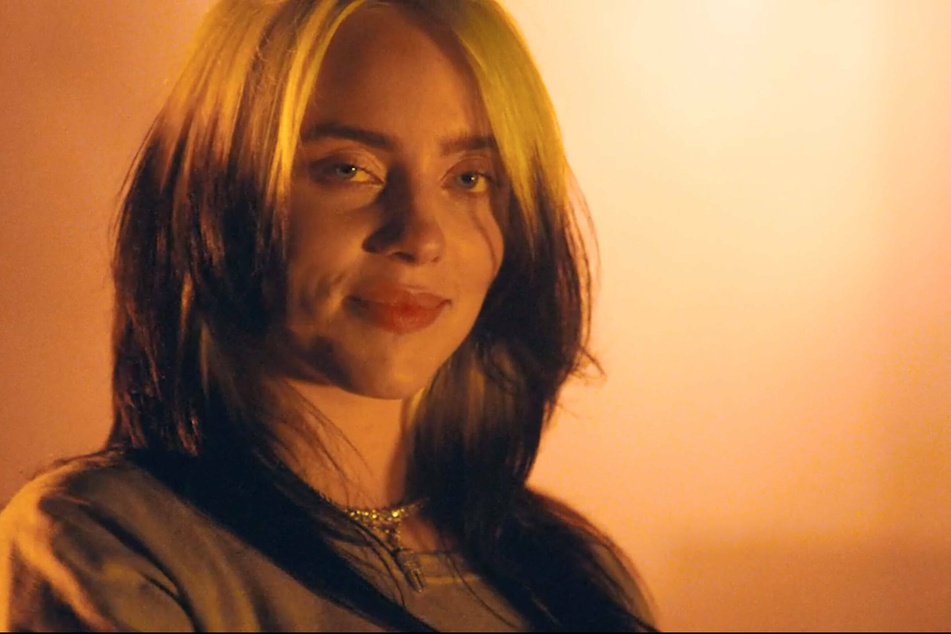 Lo Vas a Olvidar (You Will Forget), a collaboration with Spanish singer-songwriter Rosalia, is Eilish's first shot at lyrics that aren't in English.
The song mixes together the soft and mesmerizing voices of Eilish and Rosalia in a dream-like way. Their ability to bounce off each other's gorgeous vocals wasn't the only great thing about the hit. Eilish that blew minds singing the majority of her lines in Spanish!

In an interview with DJ Zane Lowe, the 19-year-old shared that the two finished writing the song way back in January 2019, and she gave Rosalia major props for opening a door that she hadn't known was there before: "Rosalia opened a little channel in me that I hadn't tried out before."
When the two sat down to write the song, Eilish noted that Rosalia actually said they should record it in English, something the Grammy Award winner strongly pushed back on: "I was like, 'no, no, no! It should be in Spanish. It's so beautiful.' I've always loved music that isn't in English."

Billie Eilish tries out her Spanish
Latin beats are back in style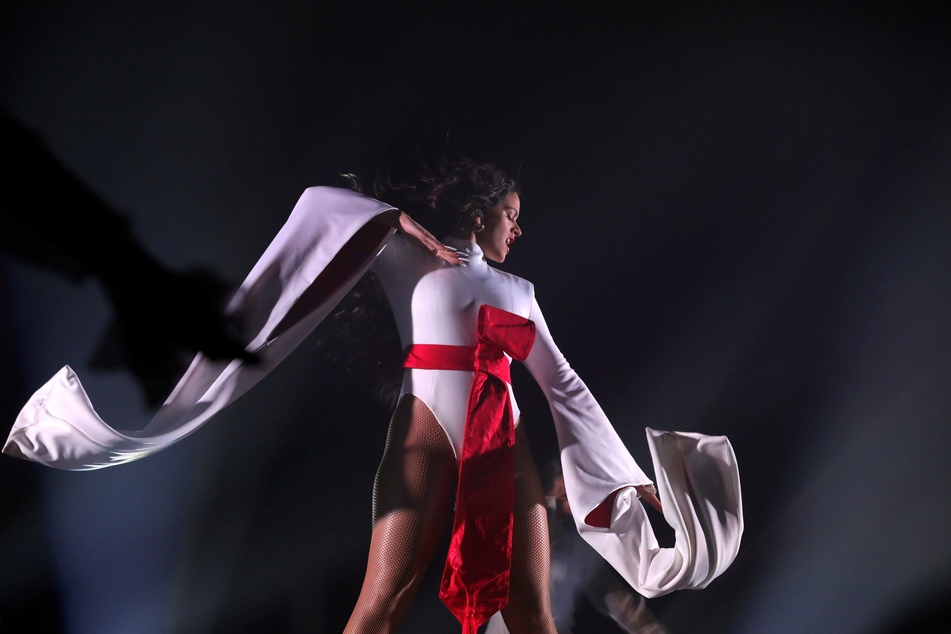 Other artists, like Selena Gomez, have noted Spanish-language songs seem to have a whole other depth of emotion in them.
From the way the language is sung and the hard-hitting enunciation of the words, there's something about it that seems to bring out a whole other side to an artist.
In the interview, Lowe tapped into this thought, pointing out that when listeners aren't creating their own ideas of a song's meaning, they can really focus on the performance rather than what piece of the singer's life she's referring to with the lyrics. Eilish agreed, saying that was a huge part of why she insisted the majority of Lo Vas a Olvidar should be recorded in Spanish.
With the way this duet came out, the world can only hope the two team up again to make more melodic and heart-breaking masterpieces.
Cover photo: Imago Images / MediaPunch