Billie Eilish sparks controversy with Halloween costume
Los Angeles, California - Billie Eilish is getting some backlash online for her Halloween costume, which appears to troll the critics of her relationship with Jesse Rutherford.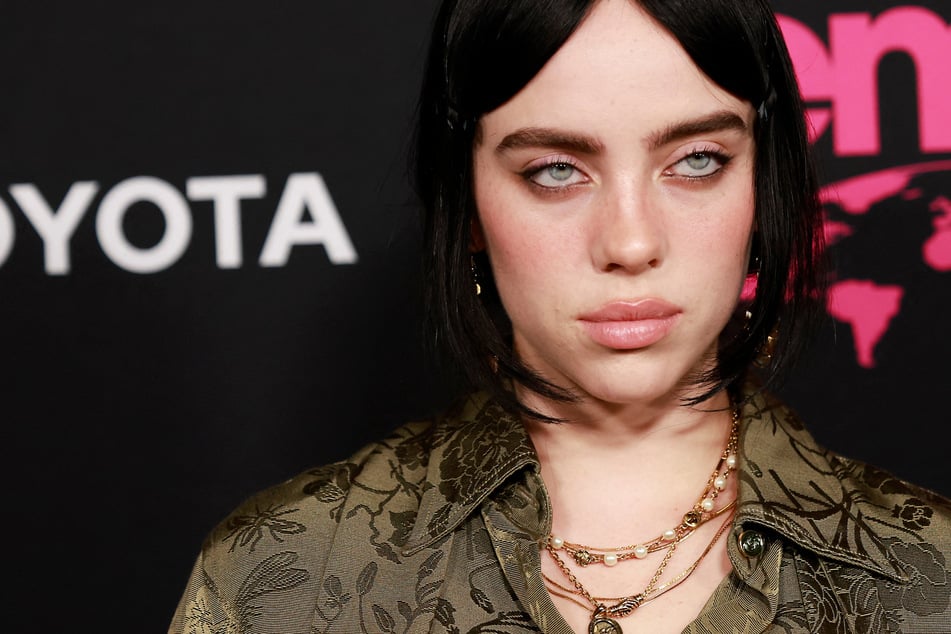 Eilish's relationship with the 31-year-old musician immediately sparked a lot of talk when the pair were first spotted together.
Fans noted that the 11-year age gap is made worse by the fact that Rutherford has known Eilish since she was 15 years old.
It seems that the couple decided to get in on the joke with their Halloween costumes this year.
The Ocean Eyes singer was dressed up as a baby, while Rutherford accompanied her dressed as an elderly man.
Their costumes have been heavily criticized on social media.
"Billie is grown enough to know how weird and creepy this is," one wrote on Twitter.
Some users slam Billie Eilish's "sick and twisted" couple's costume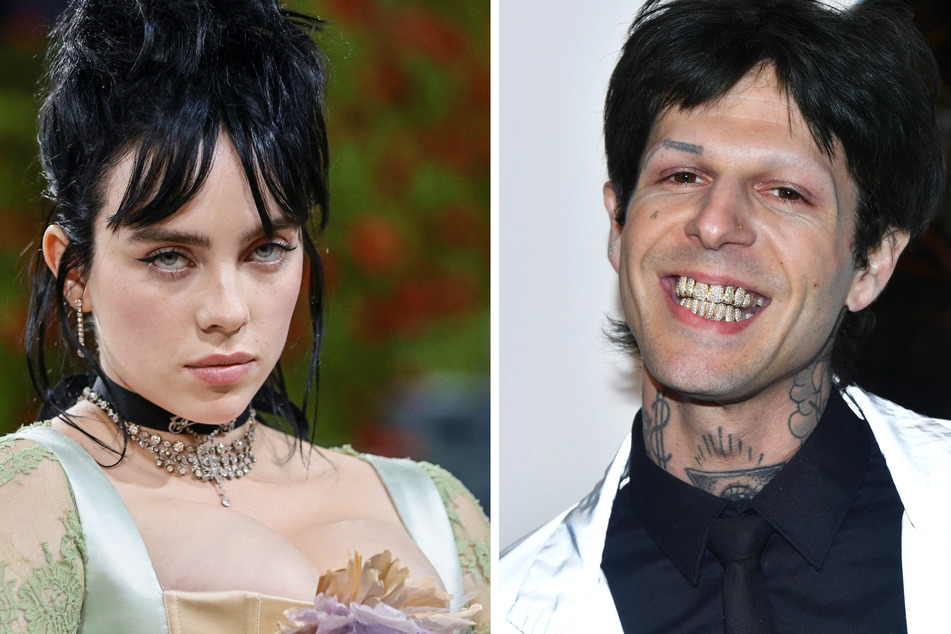 The Halloween costumes struck a nerve with those who already found the relationship disturbing.
One Twitter user called the costumes "incredibly sick and twisted."
"i feel so sad for billie eilish," another said. "she thinks shes being big and bad and grown trolling the haters but shes just showing her immaturity and proving the point."
Neither Eilish nor Rutherford have publicly confirmed the relationship. However, they have been spotted together several times this month, and they were even photographed kissing outside a restaurant in Studio City.
The Bad Guy artist previously dated rapper Brandon Quention Adams, also known as 7:AMP.
Cover photo: MICHAEL TRAN / AFP