Billie Eilish spills the tea on ex Jesse Rutherford!
Los Angeles, California - Billie Eilish has broken her silence on her split from Jesse Rutherford.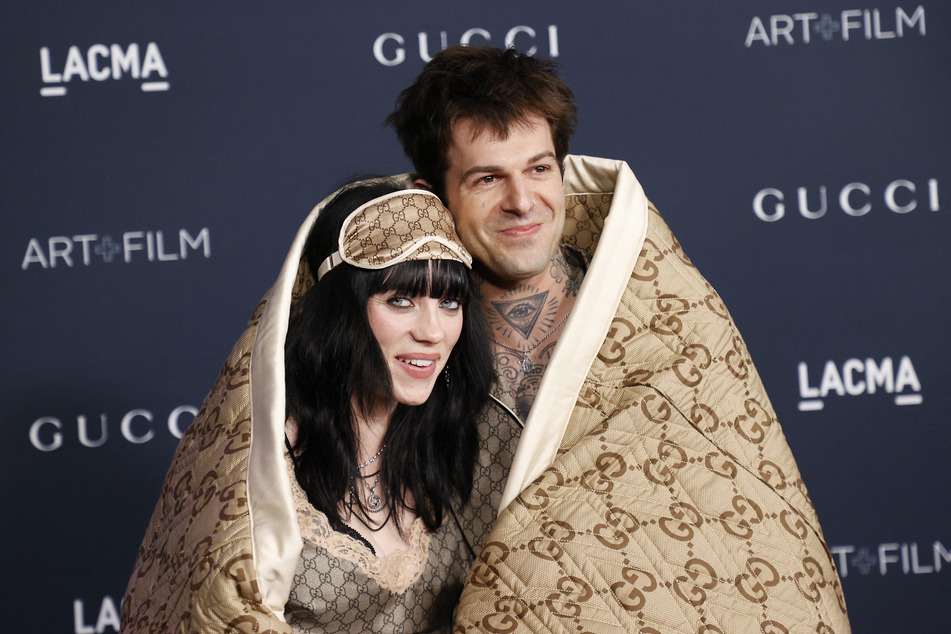 How are things between Billie and Jesse since their short-lived romance?
The 21-year-old pop star has now confirmed that there's no beef between her and her ex.
Billie answered fans' burning questions in a fan Q&A via Instagram Story on Saturday, where she was first asked if she was dating anyone.
"NO SIRRRRRR," the artist responded.
She continued answering more questions from her followers, including queries about her dog Shark and her current favorite song, before answering a fan's curiosity over her status with The Neighbourhood singer.
"Very very good friends only," she wrote, adding, "My homie forever."
Billie and Jesse reportedly split back in May.
"We can confirm Billie and Jesse did split amicably and remain good friends," a rep stated at the time about the former couple, who began dating in late 2022.
The What Was I Made For? singer's romance with the frontman was plagued with controversy due to their 10-year age gap.
Still, it's good to see that famous exes can remain friends!
Cover photo: College: MICHAEL TRAN/AFP