Billie Eilish and boyfriend Jesse Rutherford have called it quits!
Los Angeles, California - After less than a year of dating, Billie Eilish and Jesse Rutherford have broken up.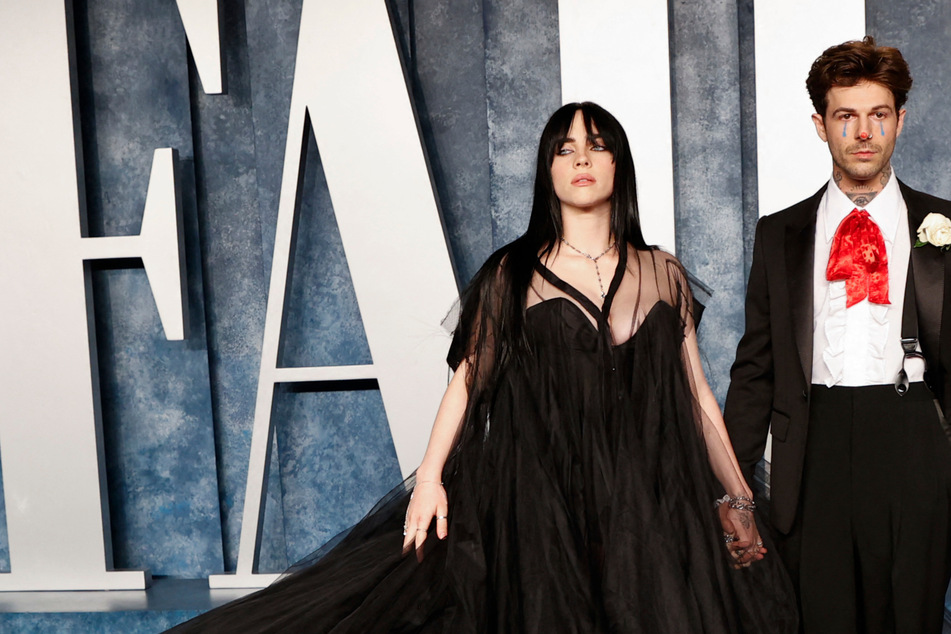 Page Six broke the news of the split on Wednesday, with the 21-year-old's rep confirming the surprising breakup.
"We can confirm Billie and Jesse did split amicably and remain good friends," the rep said.
The pair first sparked romance rumors in October 2022 before making their red carpet debut as a couple a month later.
Most recently, Rutherford supported the Happier Than Ever artist at Coachella, where she gave a surprise performance during Labrinth's set.
Eilish's rep also denied that there was any cheating involved in the split after rumors circulated online about the Ocean Eyes singer getting cozy with actor Ava Capri at a Met Gala afterparty.
While Eilish repeatedly gushed over the 31-year-old musician during the relationship, the pair's 10-year age gap raised concern among fans.
Billie Eilish and Jesse Rutherford's relationship was criticized before split
The former couple stirred controversy last year when they poked fun at the critics with their Halloween costumes. Eilish dressed as a baby, while Rutherford donned makeup to look like an elderly man.
Much of the concern over the age gap stemmed from the fact that the pair have been friends since Eilish was just 15 years old. Still, Eilish's brother came to the couple's defense amid the backlash.
Nevertheless, fans haven't held back in their reactions to the news on social media, with many celebrating the split.
Cover photo: MICHAEL TRAN / AFP